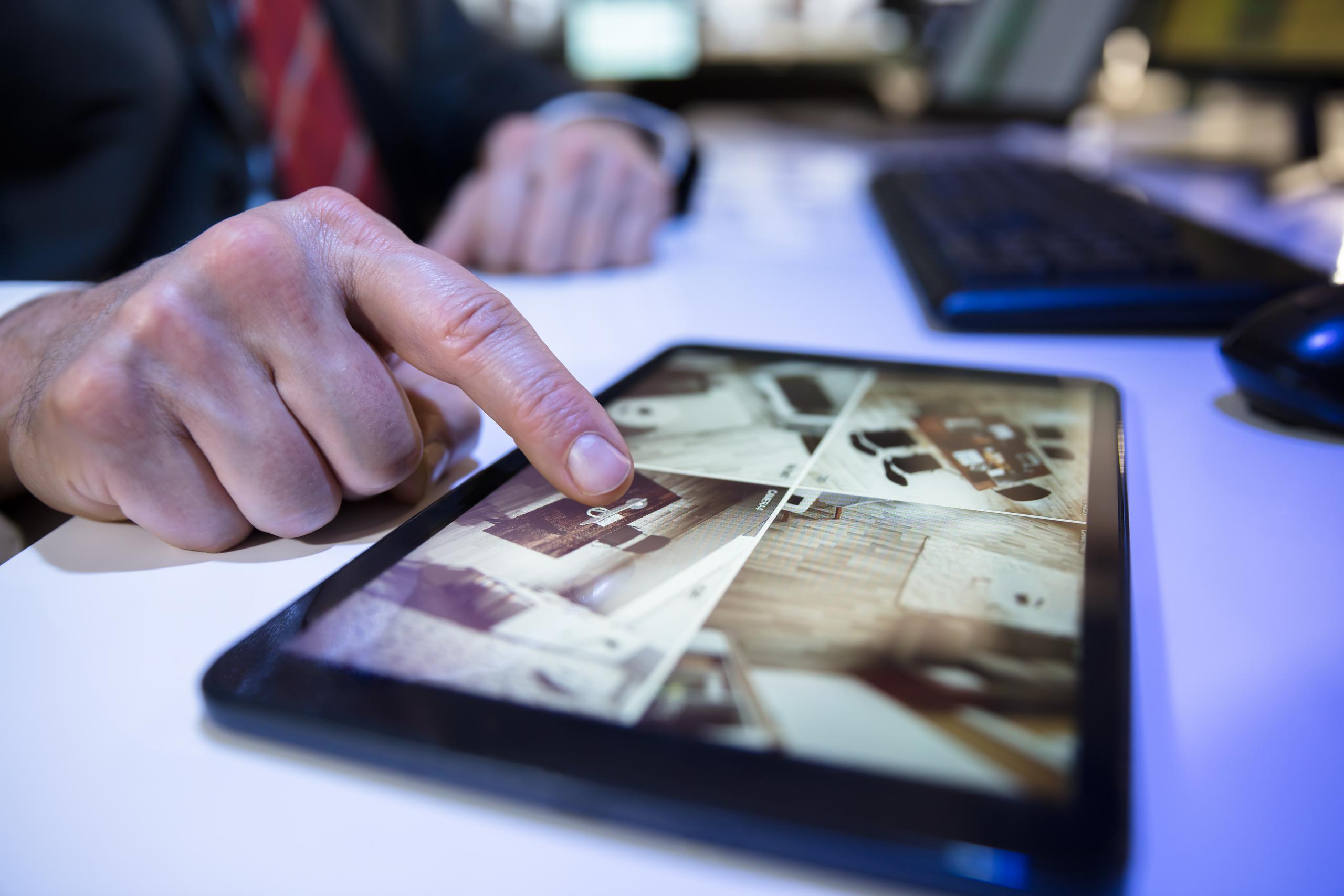 Video Surveillance
Cover every angle with personalized video surveillance systems.
Keeping an eye out, so you don't have to.
Take security to the next level with commercial video surveillance customized to meet your needs. ECSI offers expert commercial video surveillance installation for all purposes and scales. Whether it's used as a monitoring system for your security personnel or for storing video footage for potential use by law enforcement, we adapt our solutions to make sure you've got coverage right where you need it.
Solutions We Offer
Installation & Configuration
Wherever you need us: we offer personalized commercial video surveillance installation in Bloomington, MN and greater MN and WI.
Pan-Tilt-Zoom (PTZ)
Take complete control with a personalized robotic camera system. PTZ video cameras allow you to control direction and zoom remotely for optimum surveillance.
License Plate Recognition (LPR)
Keep an extra close eye on automobiles with an LPR camera system. Powerful processors capture thousands of plates quickly and efficiently to increase safety.
24/7 Service
Don't get caught in the dark. ECSI provides the largest team of service technicians in Minnesota; with expert video technicians on-call 24/7, we guarantee the quickest response in the region.
It's time to step into a workplace that works. Contact ECSI Systems Integrators today to discuss how we can design and install a customized video surveillance system beyond your boldest expectations.