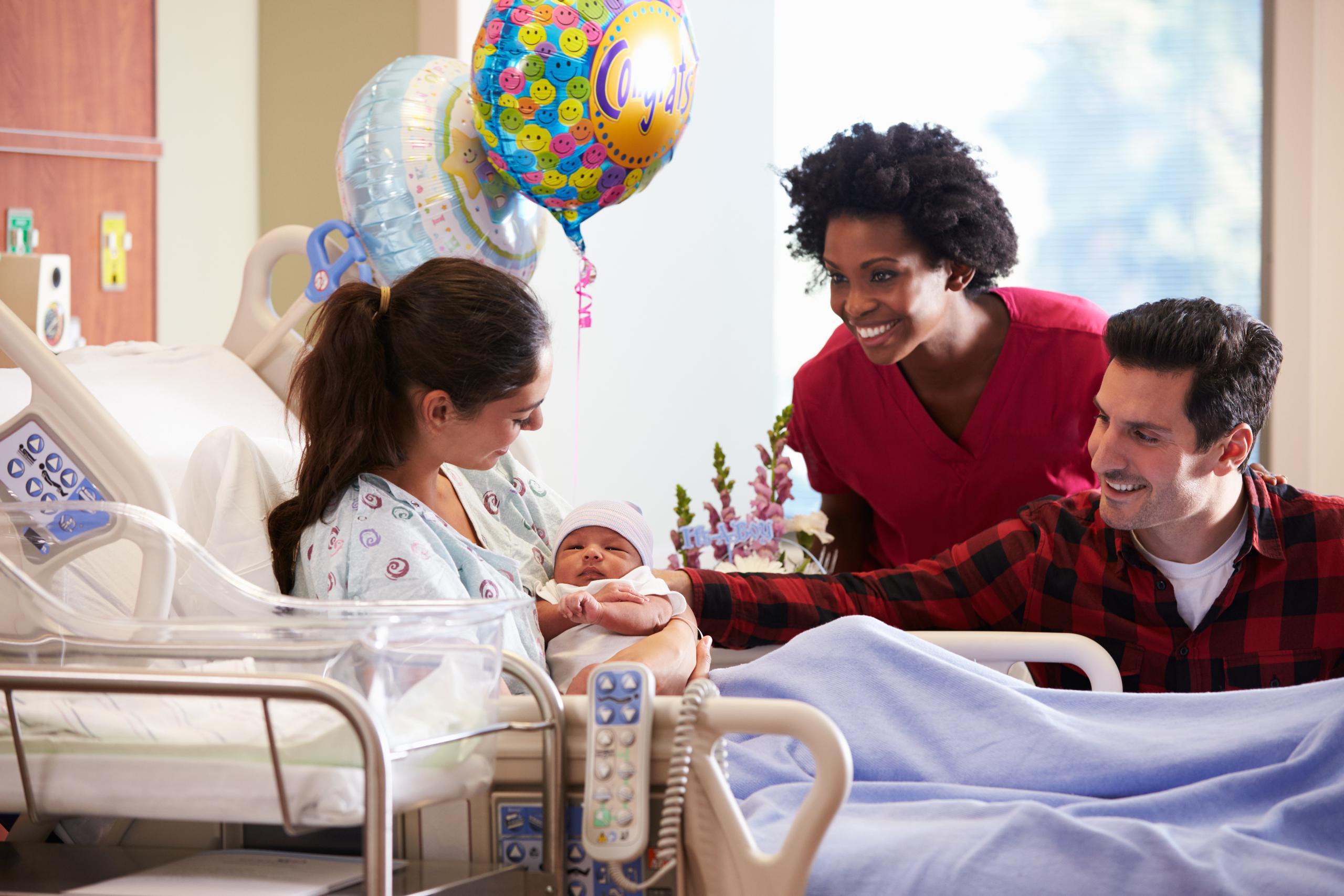 Healthcare Security and Access Control
Provide security for patients and staff while upholding the values that make your healthcare facility work.
A Safe Environment Is a Healthy Environment
Healthcare facilities are complex environments where multiple parties cross paths. Unplanned emergencies, busy schedules, deliveries, maintenance workers, visitors--all of these moving parts make strong security essential for the safety of your staff, your patients, and their sensitive information.
Healthcare leaders are tasked with finding solutions for a range of issues:
Safety of patients and staff
Security of facility records and data
Security of high-value medical equipment and supplies
Safety in parking areas
Role-based security and "need-to-access"
ECSI delivers healthcare security system installation and access control solutions, coupled with high-touch customer service from our experienced installation professionals.
Healthcare Security and Access Control Solutions
Proven Products
We install healthcare facility communication systems using products from leaders like Aiphone, Stentofon, and Honeywell.
Patient Wandering Systems
Patient wandering systems allow patients with Alzheimer's, dementia, and other conditions to move freely without endangering themselves. Families truly appreciate facilities that provide this ability.
Access Control
Electronic access control systems backed by web-based software allow you to create programmable photo ID access cards or enable biometric authentication solutions to control access to different areas of the facility.
Perimeter Alarms
Deter theft and vandalism using license plate recognition-capable cameras, virtual fencing that triggers alarms if someone crosses a boundary, and other parking lot and perimeter warning systems.
Infant Protection
Fight infant and pediatric abduction with video surveillance technology and RFID-equipped tags and bracelets connected to easy-to-use software that's simple for nurses to use.
Closed-Circuit Television (CCTV)
Strategic placement of high-quality cameras feeding to television monitors gives your security team a 360-degree view of all areas of the facility so they can react quickly if an issue arises.
Facility Lockdown
Empower your security team to lock down an entire building or wing of the facility with the push of a button in the case of terrorism, biological threat, patient abduction attempt or any other serious event that endangers lives.
Protect and Simplify
One of our goals is to enhance your healthcare facilities security system and access control without creating an unnecessarily complex or burdensome infrastructure. As expert system integrators, our team works with you to evaluate opportunities and weaknesses in your current security environment.
We then provide the tools and clean installations that provide high degrees of protection in a user-friendly, understandable package.
Facilities around the US seek ECSI's planning and installation expertise to take their security and access to the next level. We're ready to do the same for you.