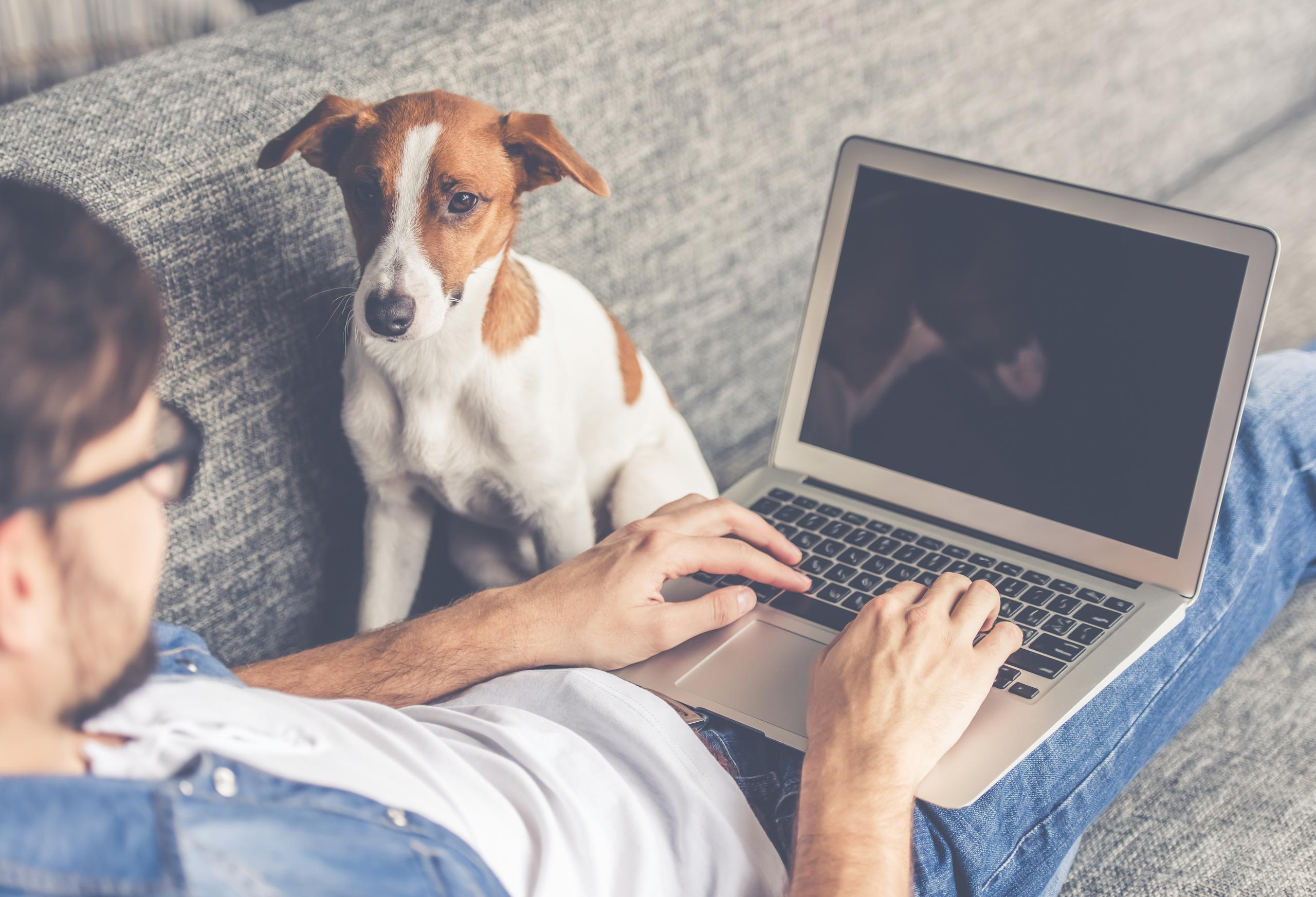 Home Networks & WiFi Installation Services
Providing internet solutions for everyone from the casual surfer to the ultimate techy.
Get connected, stay connected.
A strong home network solution is the backbone to your home. ECSI offers home WiFi installation services and home network configuration personalized to meet your individual needs and budget. Our highly-trained low voltage technicians will ensure proper installation and a system that works just the way you want it to. Our fast, reliable internet connection provides a wired solution complemented by a robust wireless connection.
Solutions We Offer
Networking
A safe, fast internet connection is more important than ever, ECSI is the contractor you can trust. We can provide commercial grade equipment and wireless coverage through your entire home and outdoor spaces.
Hard-Wired and Wireless Connection
Got a lot of gadgets? ECSI provides wired and WiFi solutions to utilize your connection. Run stationary equipment on your hard-wired connection, freeing your WiFi for your portable devices.
Expand your Network
Are you experiencing dead spots in your house? Let us help you. We install commercial grade network gear that will outperform your standard issue modem/router.
Outdoor Spaces
Get outside! Our skilled technicians provide the equipment and expertise to expand your network to outdoor spaces like your pool or garage.
It's time to fully integrate your home. Contact ECSI Systems Integrators today to discuss how we can build a hard-wired and WiFi network for your home.