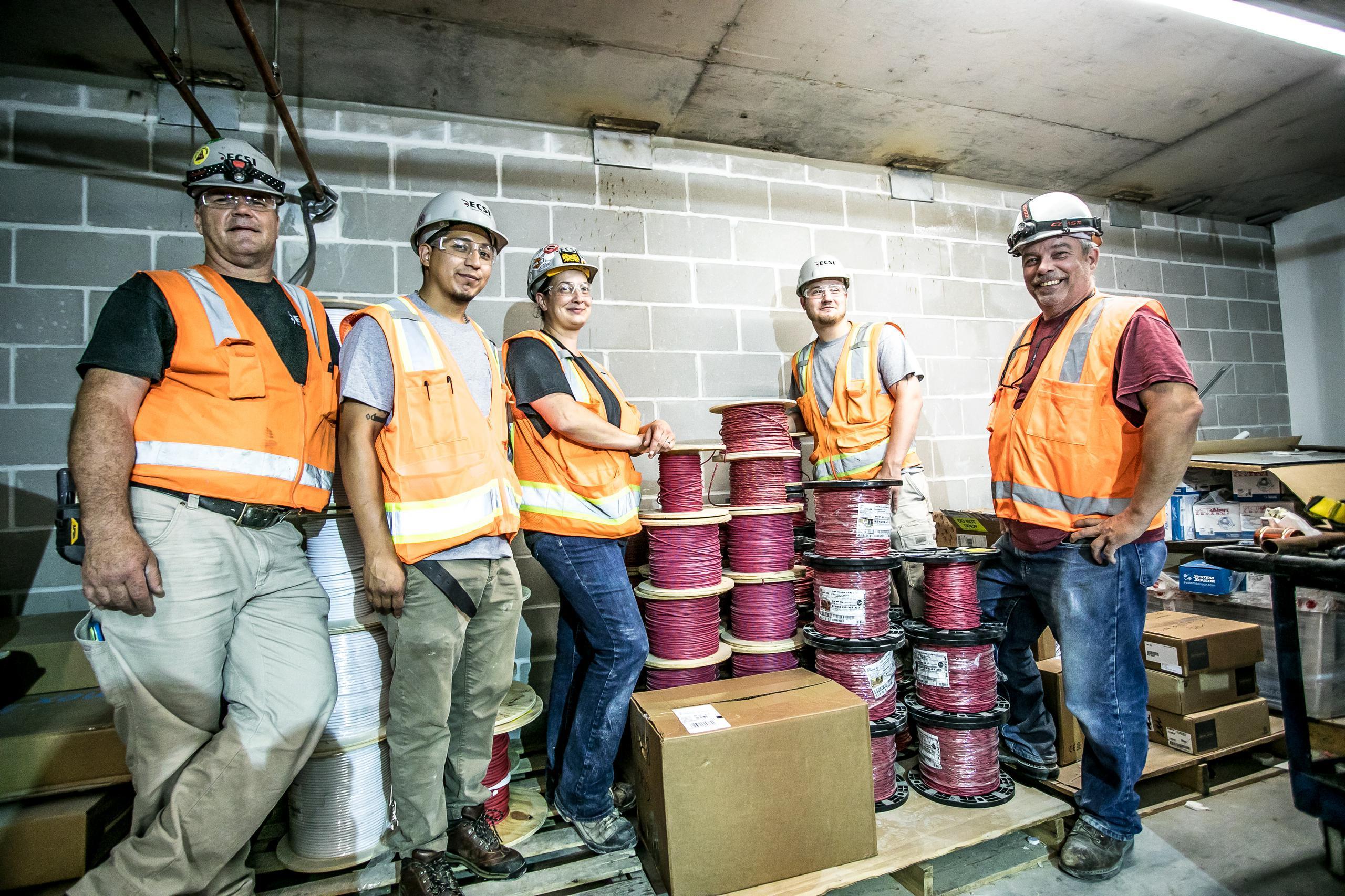 Our Team
The ECSI leadership team supports a culture of innovation and dependability that helps our staff deliver unparalleled solutions to our clients' low voltage needs.
Our Team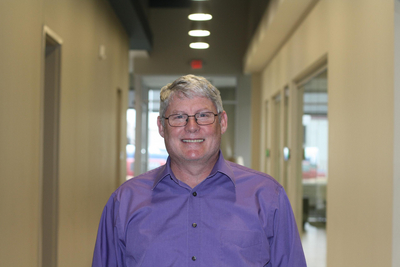 Joe Spencer
Estimating / Engineering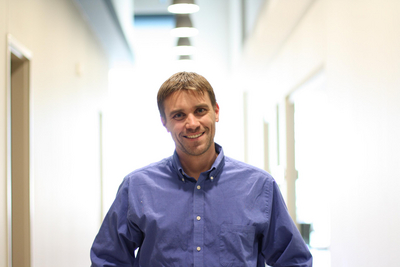 Connor Simonet
Project Manager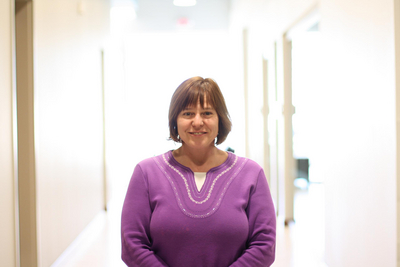 Kelly Tomsche
Service Coordinator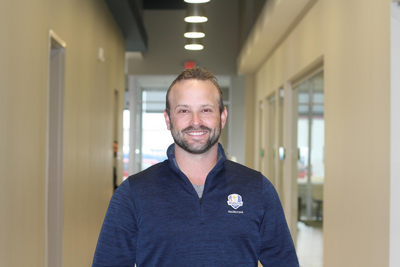 Matt Heise
Business Development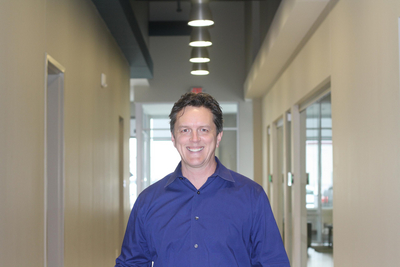 Chad Fellman
Business Development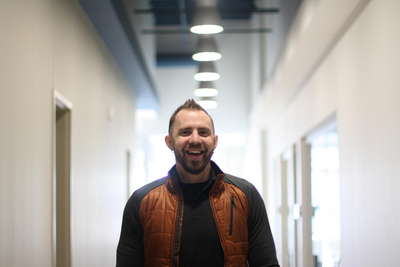 Jason Swenson
A/V Programmer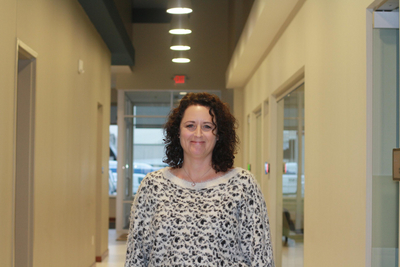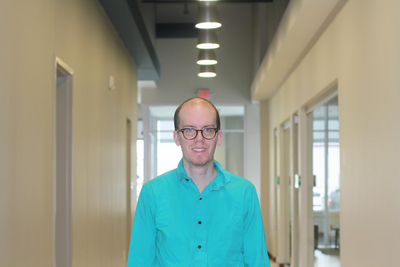 Josh Spates
Estimator/Auto CAD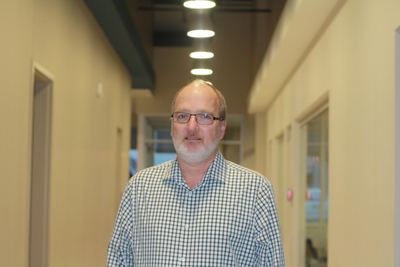 Steve Idso
Project Manager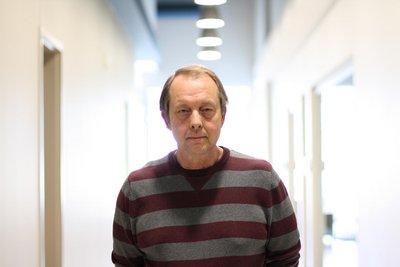 Louie Demars
System Integration Specialist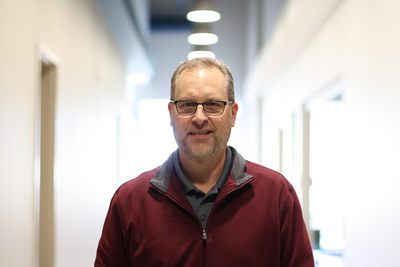 Brooks Miller
Business Development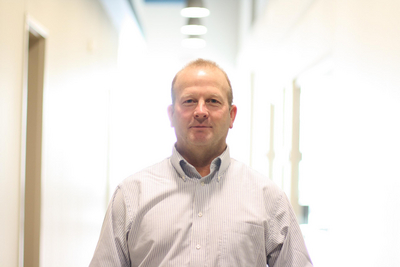 Bill Shetka
A/V Design and Engineering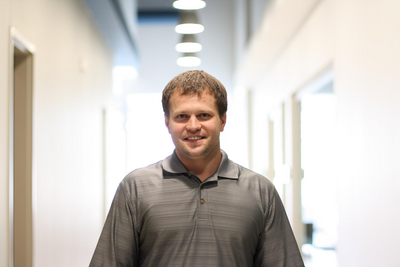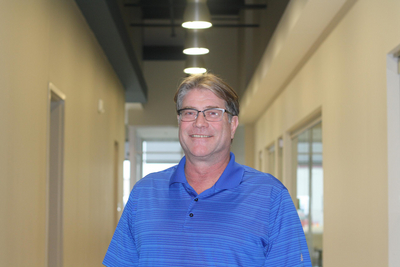 Rob Madsen
Design / Estimating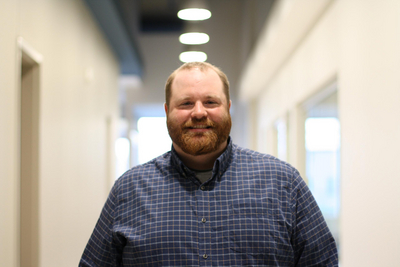 Kevin Huntley
Project Manager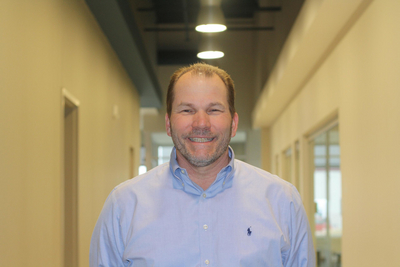 Dave Kress
Business Development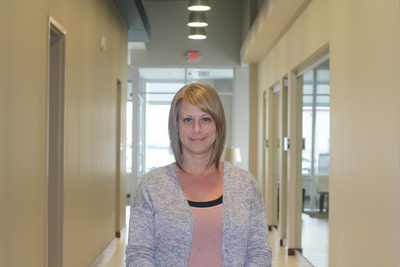 Jenny Olson
Billings Specialist
Anthony Dereo
CAD/Estimating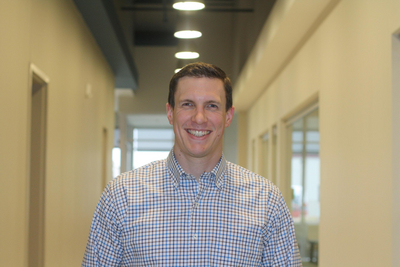 Nathan Mullenbach
Project Manager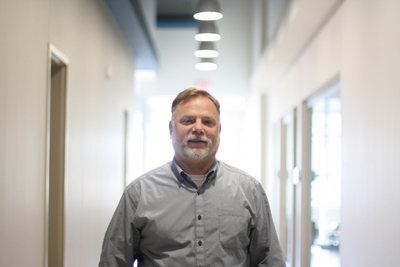 Rick Krouse
Business Development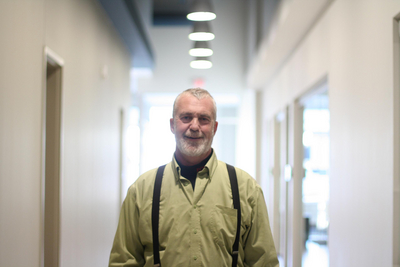 Larry Prieur
Manpower Field Coordinator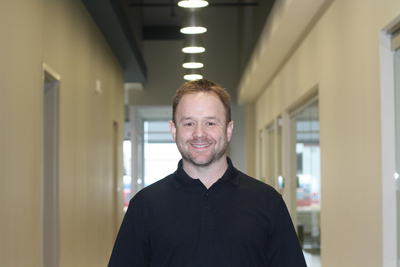 Brent Ohlemann
Business Development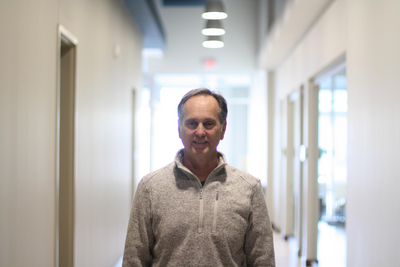 Kevin Craft
Business Development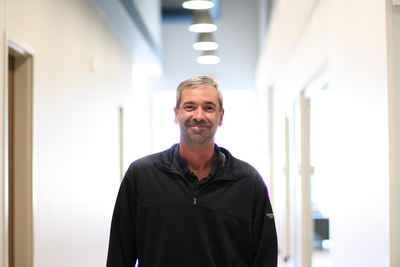 Brian Novotny
Warehouse Manager/Purchasing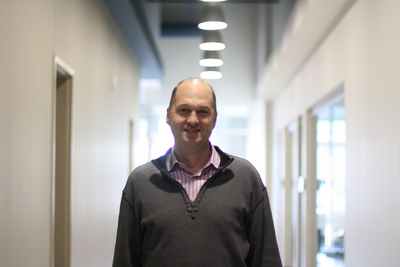 Eric Wing
Business Development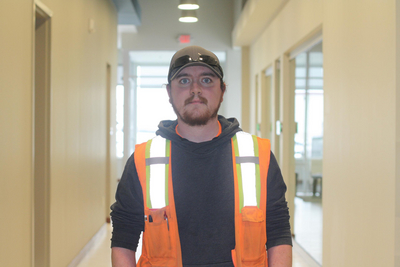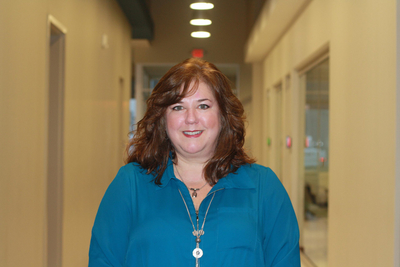 Karin Gott
Residential Security Sales
We're on the hunt for people driven by the desire to shape the landscape of low voltage innovation. Fit the bill? Join the ECSI family.