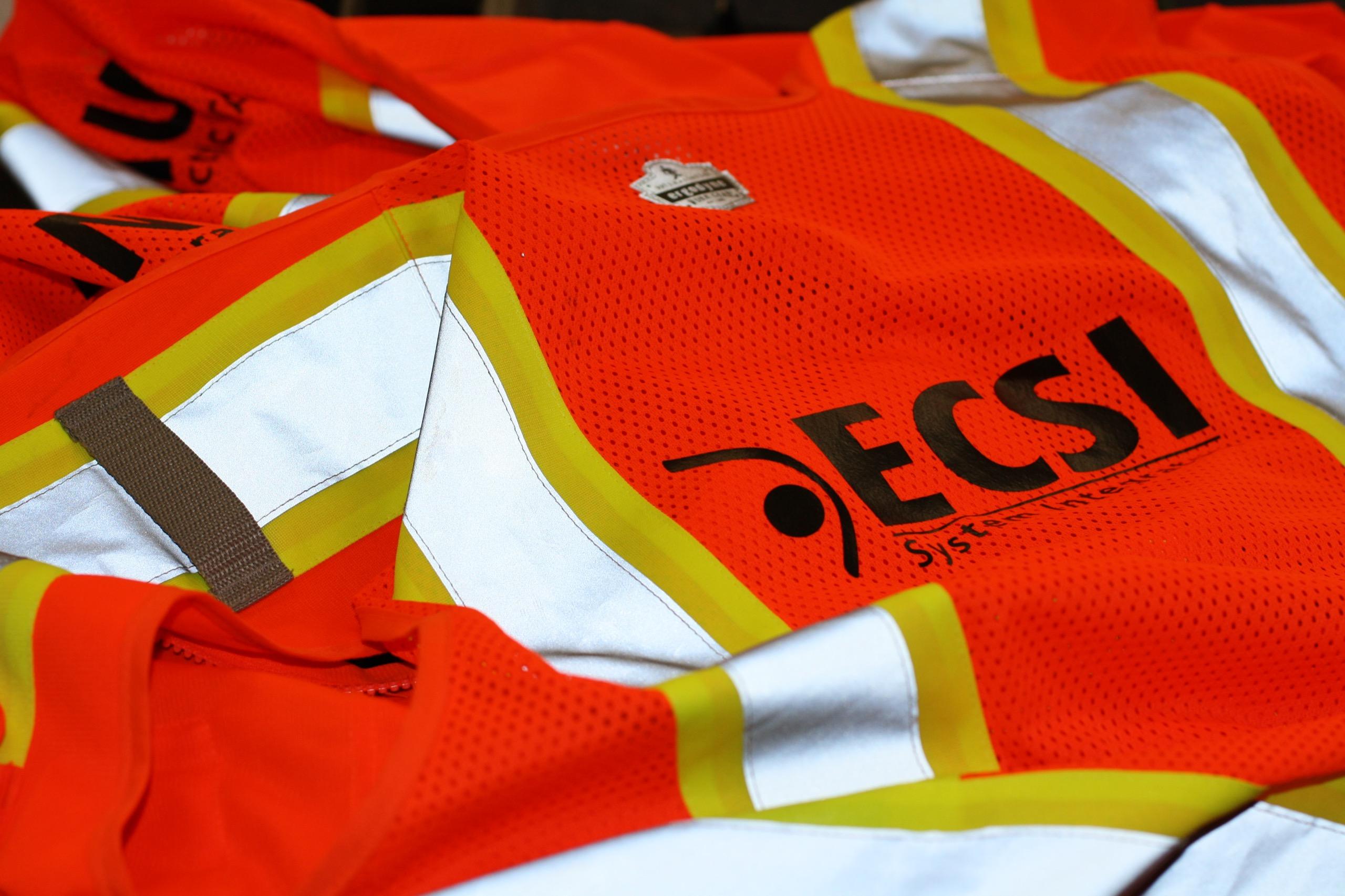 We Know Safety
ECSI is a Minnesota-based company with a Level 2 certification in the Construction Health and Safety Excellence (CHASE) program. We are fully committed to the safety of our employees and the entire jobsite: we employ two full-time safety professionals who facilitate comprehensive safety training for our staff and consistent advancements in our safety approach.
Level 2 CHASE Certified
ECSI has repeatedly achieved Level 2 CHASE status and is now qualified to apply for Level 3 job sites. CHASE certified companies undergo an exhaustive audit of their safety program. This certification affirms that the company maintains lower than average injury rates, shows no repeat OSHA citations and implements a satisfactory safety program as determined by MNOSHA.
Level 3 certification, the peak level offered by the program, is awarded to applicants that demonstrate an exemplary commitment to leading the construction industry in health and safety. There are currently only 26 level 2 contractors in Minnesota and only 15, including ECSI, are qualified to apply for Level 3 job sites. This validates what we see in the field: our safety program is exceptional!
Training, Training, Training!
Each month, new hires report to our corporate office for 5+ hours of training in course subjects such as hazard communication, fall protection, mobile earth-moving equipment, lockout/tagout and electrical safety work practices. In addition, we continuously conduct other training and have a commitment to awareness to ensure everyone follows our zero injury culture.
Our hard work to achieve zero injuries involves:
Daily Stretching Program
Weekly Safety Meetings
Monthly Site Visits by Safety Professionals
Quarterly training for all Employees
Leadership Training Every 3 Months
Protecting our technicians and staff is number one in our business. "Safety first" is not just something we say, it's something we practice every day.
Join the fastest growing team of low voltage specialists in the region. Apply today!