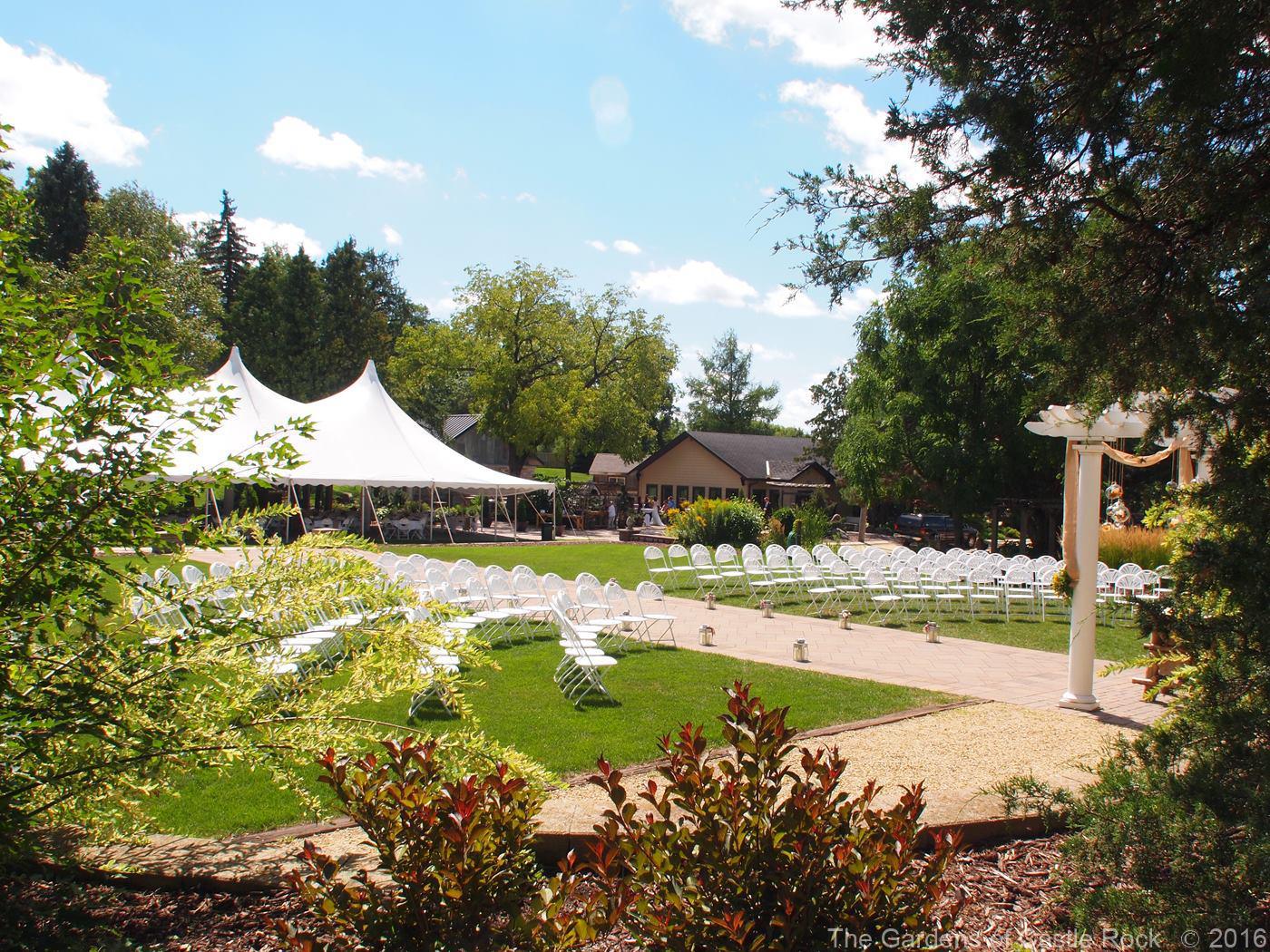 Northfield, MN
The Gardens of Castle Rock
The Gardens of Castle Rock is a wedding venue and event center that provides guests a beautiful setting for outdoor wedding ceremonies, receptions and special events.
The Gardens is a large facility, and when there is an event in progress our client needs to be able to secure the office area and other detached buildings on the property.
ECSI designed a two part system using Honeywell Vista 21lp that "arms" parts of the property while leaving the most beautiful areas of the facility open and accessible to guests. The dual-partition programming also comes in handy when the cleaning crew comes in; they are given access only to partition one.
Our client has an easy-to-use Tuxedo touch keypad with a built-in Zwave module that allows him to use and add automated devices like lights, locks and thermostats. A second Alpha keypad is used for the second partition.
The new panel accommodates existing hardwired zones and incorporates new and existing wireless devices. It is also designed to be expandable--meaning as our client's business grows, so can his security system.
The mobile Total Connect app gives our client complete remote control of his system (including disarmament alerts) and 24/7 professional monitoring keeps our client's grounds secure without compromising the welcoming atmosphere of his beautiful space.
Project Overview
ECSI designed and programmed a dual-partition security system that allows the owners of a large facility to "arm" and "disarm" select areas of their property simultaneously.
The Total Connect App gives our client complete remote control of all security features.
A Tuxedo touch keypad allows our client to easily use and add automated devices like lights, locks and thermostats.
24/7 monitoring keeps the facility secure long after guests have headed home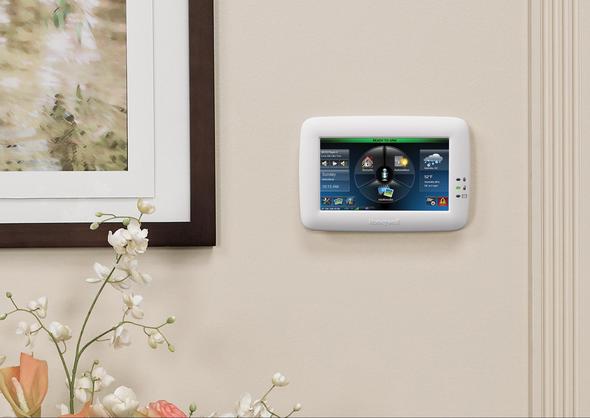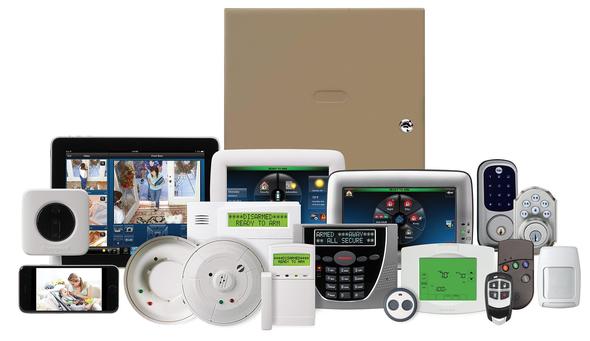 Products Used
Equipment
Honeywell Vista 21IP
GSM Cellular Module
Wireless Receiver – For Wireless Devices
Tuxedo Touch
Alpha Keypad
Zwstat Thermostat
Yale Touchscreen Zwave Deadbolt
Hardwired Door Contacts
5800OD Outdoor rated Wireless Door Contacts
Motion Detectors
Smoke Detectors
Glass Break Detectors
It's time to step into a workplace that works. Contact ECSI Systems Integrators today to discuss how we can create a system beyond your boldest expectation.