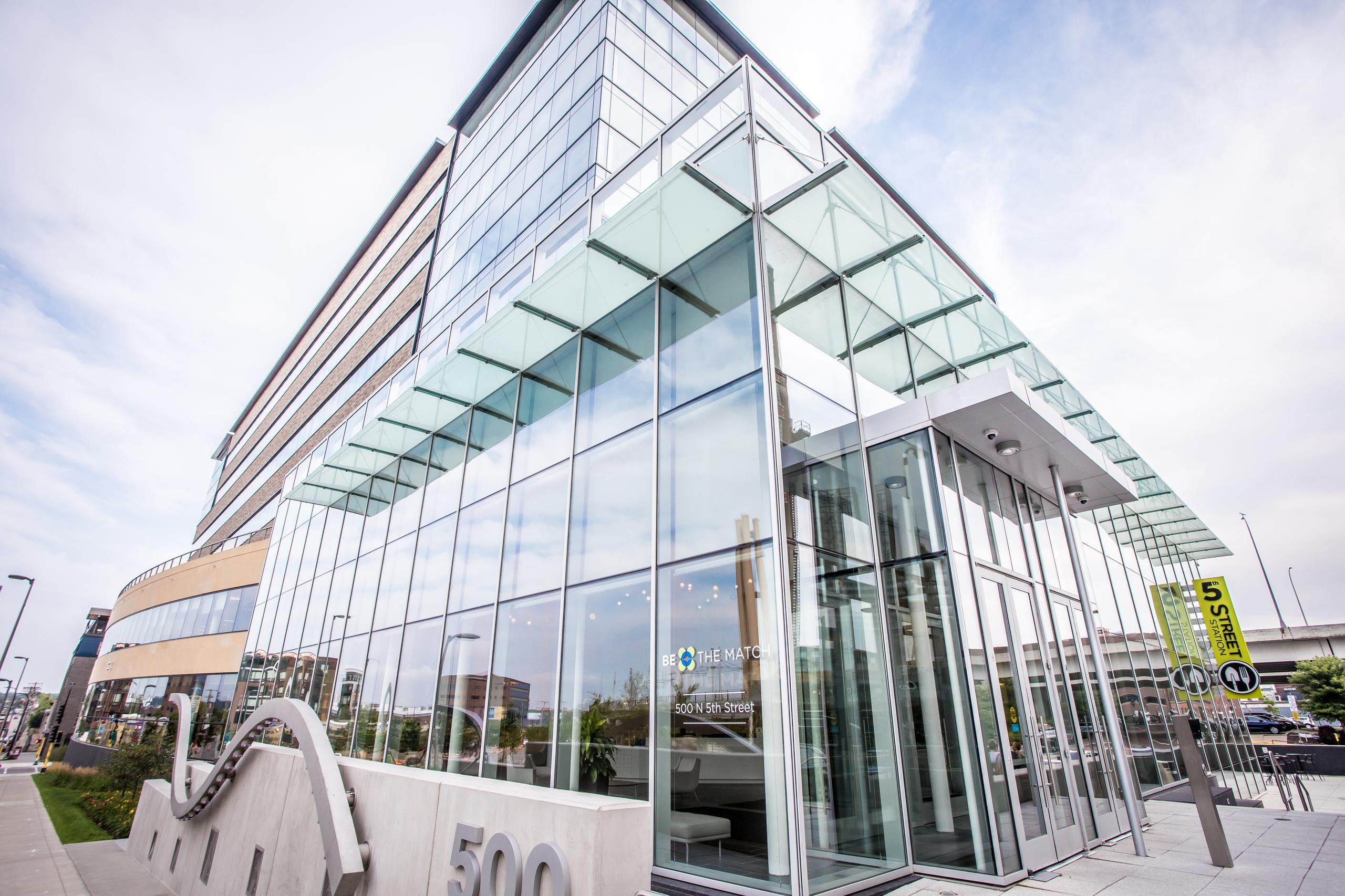 Commercial Security & Locksmith
Make safety second nature with cutting edge-security system features and locksmith services.
A safer space starts here.
You work hard at your business. We'll work hard to protect it. With over 20 years of business alarm experience, ECSI offers fully-integrated security solutions for businesses of every size. Our team of highly-trained, certified technicians will work with you to determine the unique commercial security system needs of your building or campus. From designing and installing your custom security system to 24/7 service and monitoring, ECSI guarantees a secure solution that never takes a day off.
Security Solutions
Access Control
Tired of dealing with traditional locks and keys? Access control is a cost-effective system that electronically secures your facility. Integrative technology creates communicative layers of security such as time-card verification and video surveillance integration.
Intrusion Detection
ECSI offers scalable intrusion detection system installation for any size project. Whether your building needs a robust system with motion detection and environmental sensing technology or you're simply looking to monitor your entryways, we've got a secure solution.
UL Listed Alarm Monitoring
UL Listed Security Monitoring goes above and beyond basic security monitoring. For businesses in UL listed cities, ECSI ensures that system plans and inspection reports are professional, on-site, and within code.
Emergency Communications
Efficient emergency communications technology creates faster response times when every second counts. From stairwell intercoms to area of rescue systems, protect your people when they need it most.
Intercom
Create a safer environment for your occupants by securing buildings and parking structures with an intercom communication system. Voice and video intercom systems provide communications solutions and boost entry security by allowing you to safely verify visitors.
24/7/365 Service
Your security system doesn't sleep, neither should your support team. ECSI provides the largest team of service technicians in Minnesota; with technicians on-call 24/7, we guarantee the quickest response in the region.
Locksmith
Need a locksmith? We do it all. ECSI provides mechanical and electrified hardware for standard and special locking situations, whole-facility re-keying, and key cutting services for any scale.
It's time to step into a workplace that works. Contact ECSI Systems Integrators today to discuss how we can create a security system beyond your boldest expectation and provide the desired UL listed alarm monitoring.