September 18, 2019
A New Place to GRAZE and Gather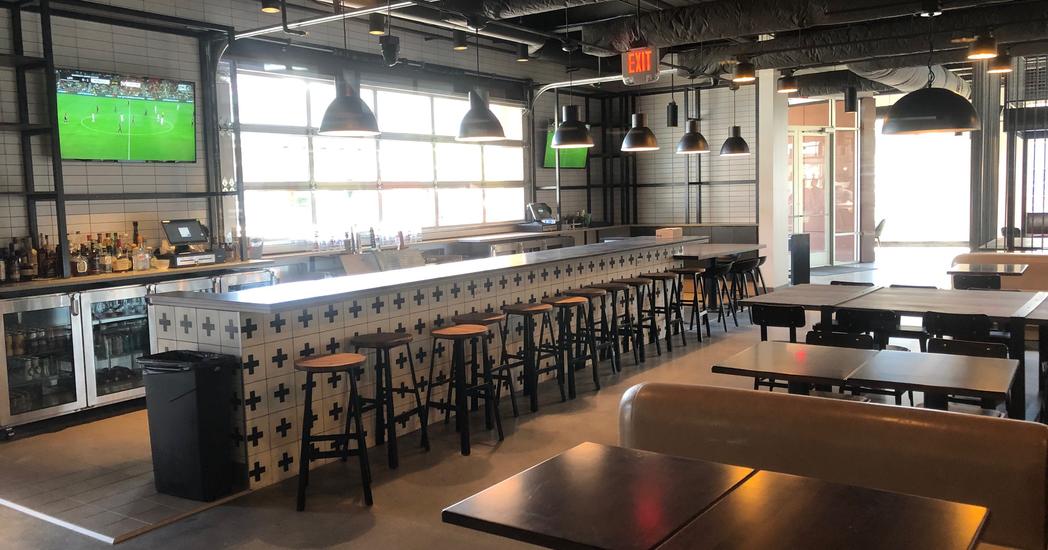 ECSI Installs Next-Generation A/V and Security at North Loop Food Collective
September 2019 - The North Loop is one of the busiest recreation districts in Minneapolis. What's that mean for local restaurants? Lots of hungry diners – and lots of competition.
Neighborhood newcomer Graze Provisions and Libations has a solution for that: teaming up! Graze is a collective dining destination with vendors selling food, baked goods, coffee, and the strong stuff—and we've got it fully wired.
Choosing your entertainment is almost as hard as choosing your lunch: catch the big game on one of multiple flat screens at multiple bars, crush the competition on the eight-screen video gaming wall, or kick your feet up and relax to crisp JBL audio on the rooftop patio.
Cutting edge video security? Check!Top notch POS and data systems for reliable service? Check!
Yeah, we've got your Sunday Funday covered.