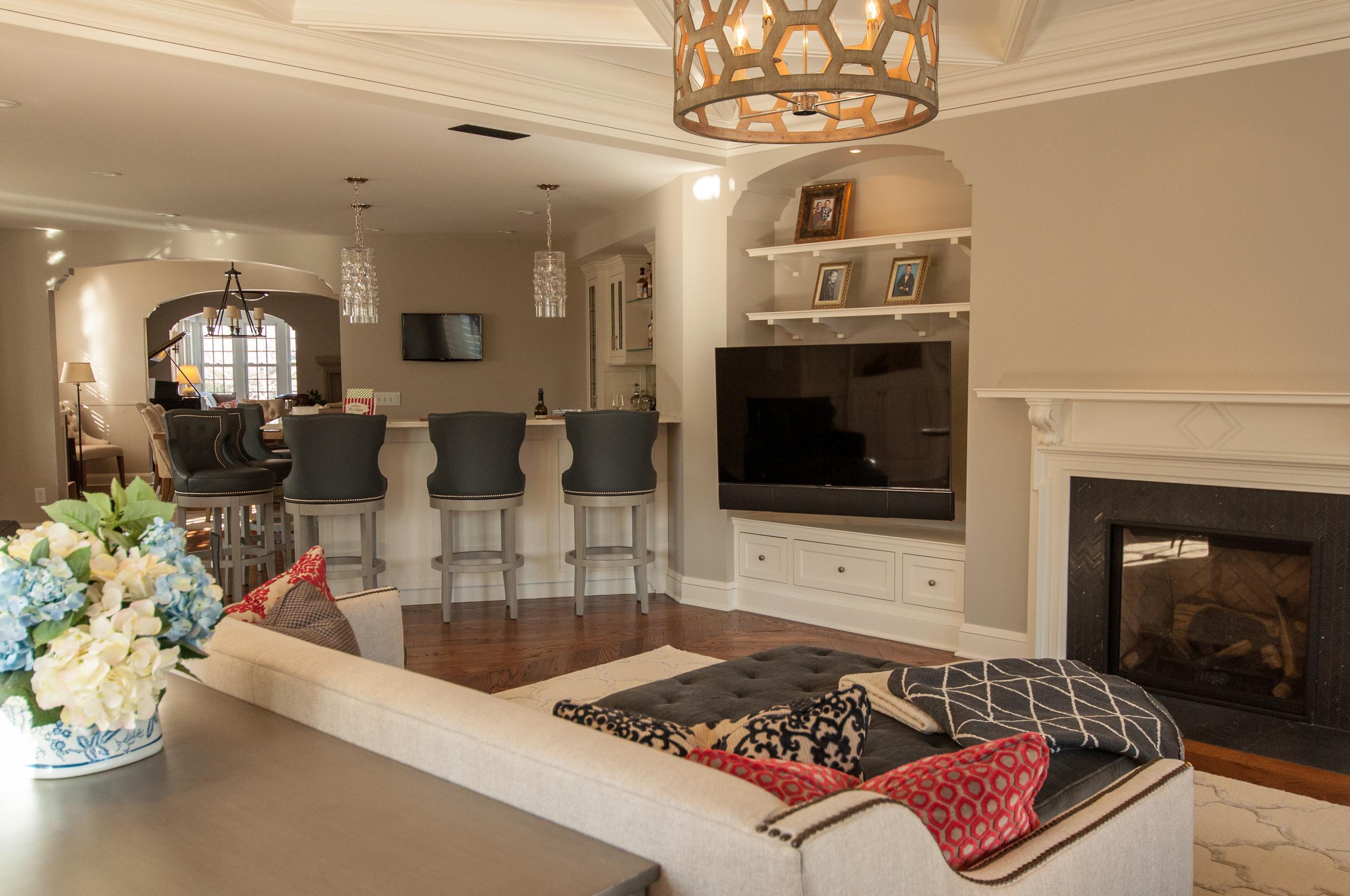 Low Voltage Solutions for Your Home
Forget everything you thought you knew about home, sweet home. We design and install intuitive systems for safety, comfort, and control the whole family can use. Our custom-tailored residential technology services maximize your home's potential with functional, flexible automation that evolves to meet the changing demands of your busy life.
It's time to fully integrate your home. Contact ECSI System Integrators today to discuss how we can create a system beyond your boldest expectations.