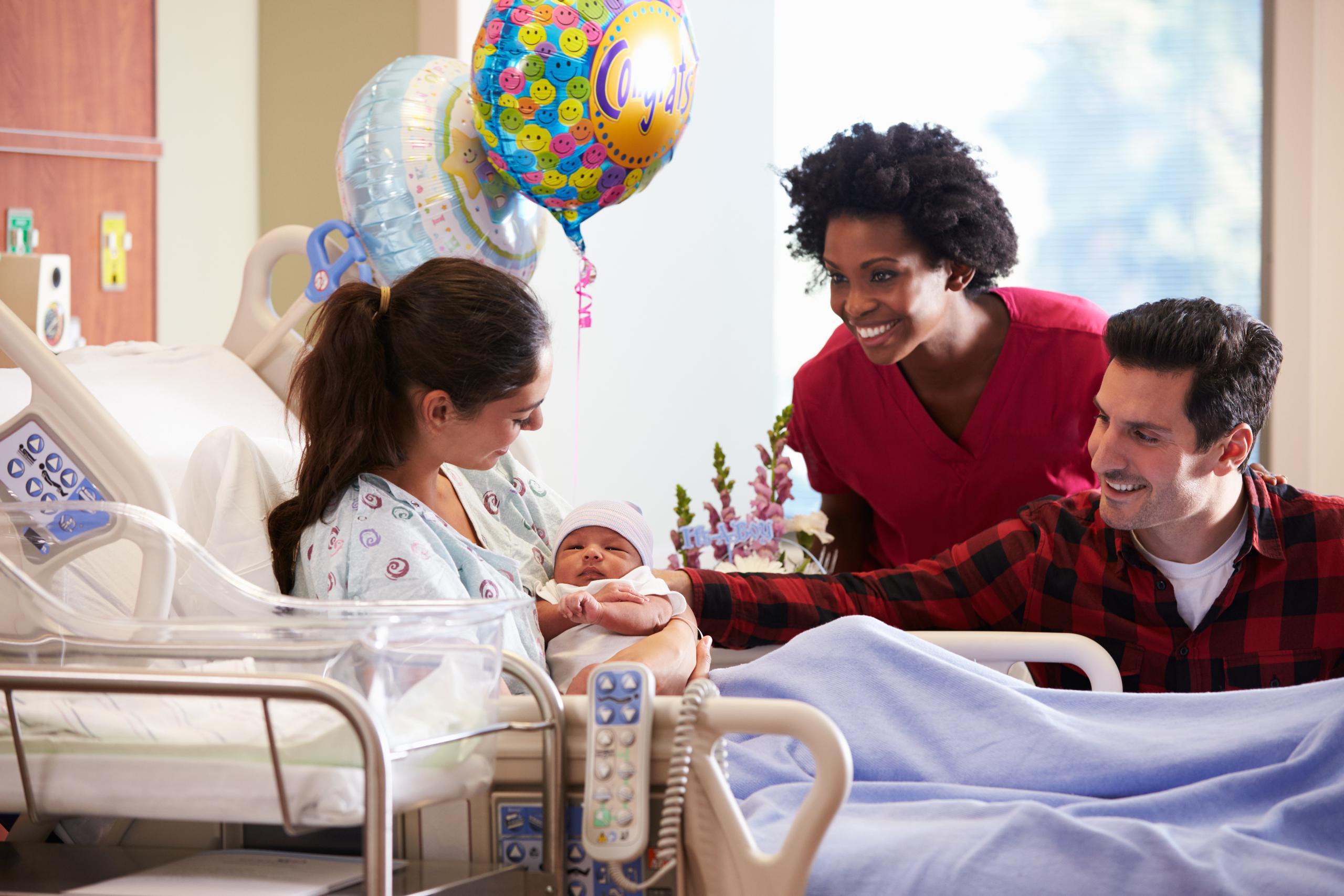 Healthcare Technology
Deliver safe and seamless patient care with the most innovative technology in healthcare.
Taking Care of the Caretakers
The importance of quality, reliable technology in healthcare settings cannot be overstated. At ECSI, we have a dedicated team of designers and technicians who specialize in creating innovative healthcare and hospital communication systems for new builds, remodels and additions.
Developments in efficiency and safety save lives in healthcare. Your facility needs to be able to control access to sensitive areas, protect vulnerable infants and adults, and optimize response time. Our skilled designers assure accurate space planning, consider sensitive equipment, and build systems that integrate smoothly throughout the facility, ensuring that your staff is never far from the tools they need to deliver exceptional patient care.
Some of the services we provide:
Solutions We Offer
Nurse Call
Effective nurse call systems enable quicker response times and make your staff's job easier. We design and install systems that ensure the most pertinent information gets to the staff member in the best position to help. This allows your nurses to quickly get where they're needed, when they're needed.
Wandering Solutions
Balancing independence and security in senior care can be challenging. Our wander management systems give Alzheimer's, dementia, and other "at-risk" residents the ability to move freely about their facilities while receiving the protection they need, giving their loved ones precious peace of mind. We install and service countless systems that ensure the safety of people in your facility at risk of elopement.
Infant Protection
Infant protection systems aid the general safety and security of infants entrusted to your facility. Our system combines patented tags and bracelets with advanced RFID technology that helps prevent abductions and ensures general infant safety. Easy-to-use hardware and software work seamlessly, enabling nurses to spend less time managing a "system" and more time caring for their little patients.
It's time to step into a workplace that works. Contact ECSI Systems Integrators today to discuss how we can create a communication system beyond your boldest expectation.