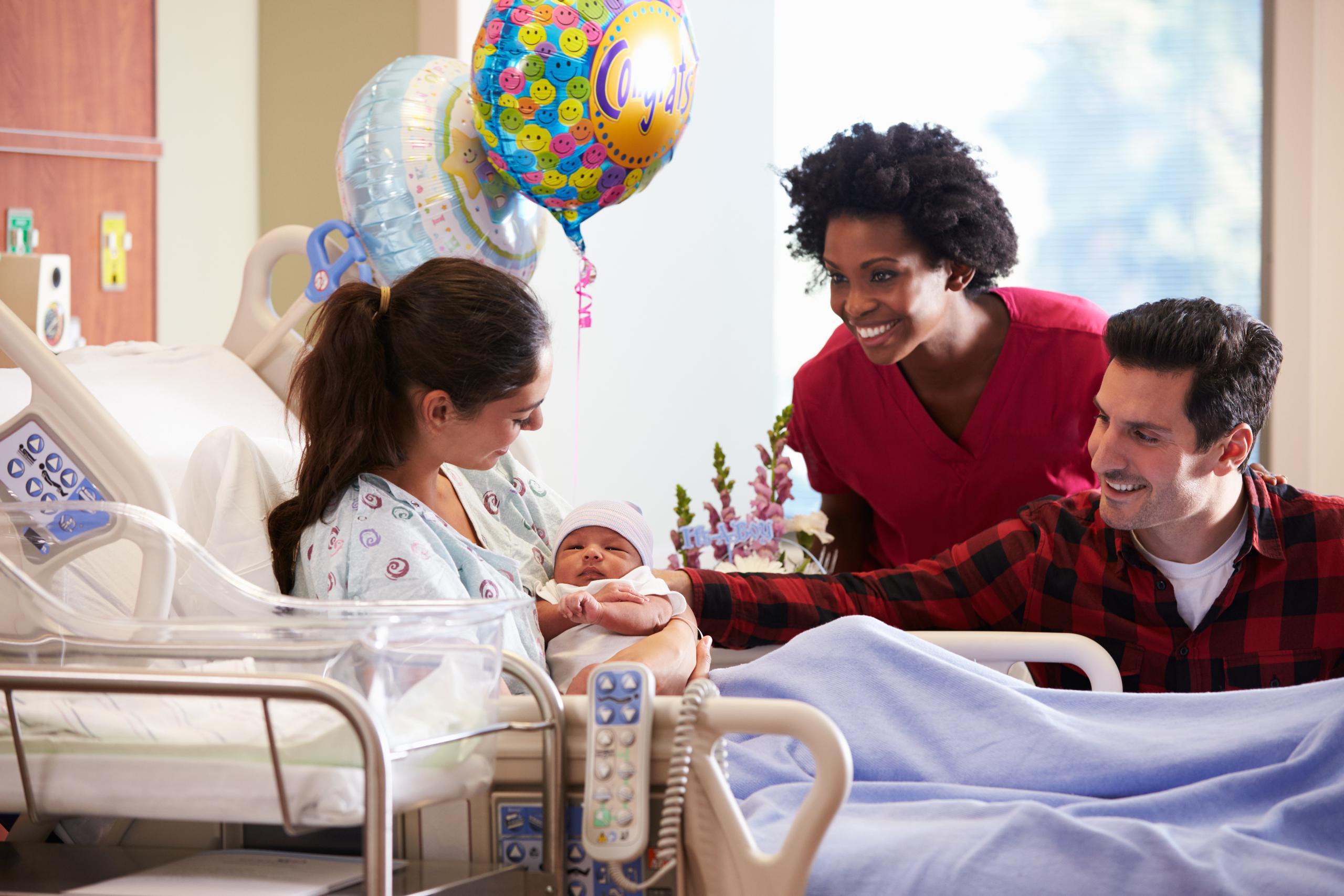 Healthcare Facility Communication Systems
Because better communication means better patient outcomes.
Be Where You're Needed, When You're Needed
Your staff wants to do one thing: provide the best patient care possible. To do that, they need to be able to communicate and connect at a moment's notice. From telephones and intercoms that cover an entire campus to solutions for a single department or door, ECSI's healthcare communication system installation enables high-quality communication across your healthcare facilities ecosystem.
The ideal healthcare communication system enables you to reach a single person at an important moment, reach a group of people, or send notifications throughout your whole premises. ECSI's experts will take the time to learn about your unique needs then design and install a system that meets your current objectives and positions you for future growth.
Healthcare Communication System Solutions We Offer
Proven Products
We install healthcare facility communication systems using products from leaders like Aiphone, Stentofon, and Honeywell.
Reception Communication Systems
Reception areas are critical hubs for communication, and ECSI designs and installs systems that include multiple access keys and integrations with PA equipment, cell phones, radios, microphones, and headsets.
Nurse Call
Reliable nurse call intercoms provide alerts and communications that enable quicker nurse response times.
Chemical Resistant Stations
ECSI can install anti-bacterial communication stations that are easy to clean and sterilize. These stations also include hands-free communication capability.
System Integration
Our experts make multiple communication technologies work together for increased efficiency and scale.
Staff-to-Staff Communication
We offer SIP-capable call management with video intercom and other cutting-edge features.
Fire Protection Solutions
Fire alarms
are a key part of healthcare communication systems. ECSI can help you bring your current fire protection up to modern standards. We frequently install Honeywell's highly reliable Notifier® solution, which is known for its expandability and integration with workstations to provide healthcare facility personnel with pertinent information in the event of a fire.
Be Sure Your Team Receives Your Communication
ECSI installs healthcare communication systems using equipment known for excellent audio quality and the ability to integrate with AV systems to ensure your team doesn't miss your critical communication.
Put your staff in a position to do what they do best by connecting them all with a state-of-the-art healthcare communication system, installed by ECSI's experienced professionals.