July 11, 2019
Historic Charm, Cutting Edge Technology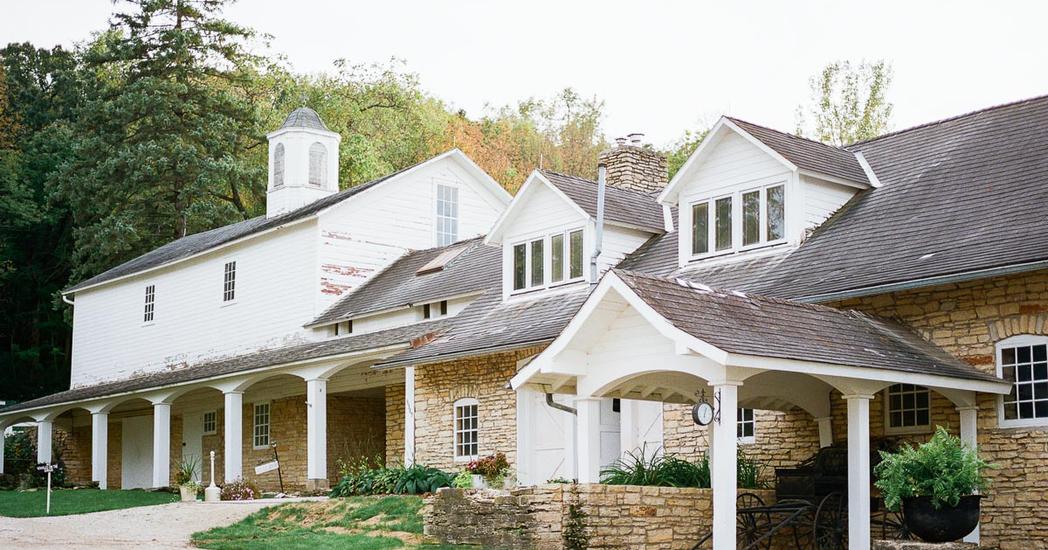 If you love cutting edge technology, say—I DO!  We just wrapped up an exciting challenge at Mayowood Stone Barn wedding and events center. Our teams worked with the venue to install all new audio-visual equipment throughout the beautiful, century-old campus.
Our primary objective was to upgrade the sound system and integrate a high-definition projector and screen in the reception hall, without compromising the historic charm of the space. Mission completed. Now, wedding guests won't miss a word—or an embarrassing middle school snapshot of the groom.
Ready to integrate your home or workplace with cutting edge technology? Contact ECSI to discuss your big idea today!