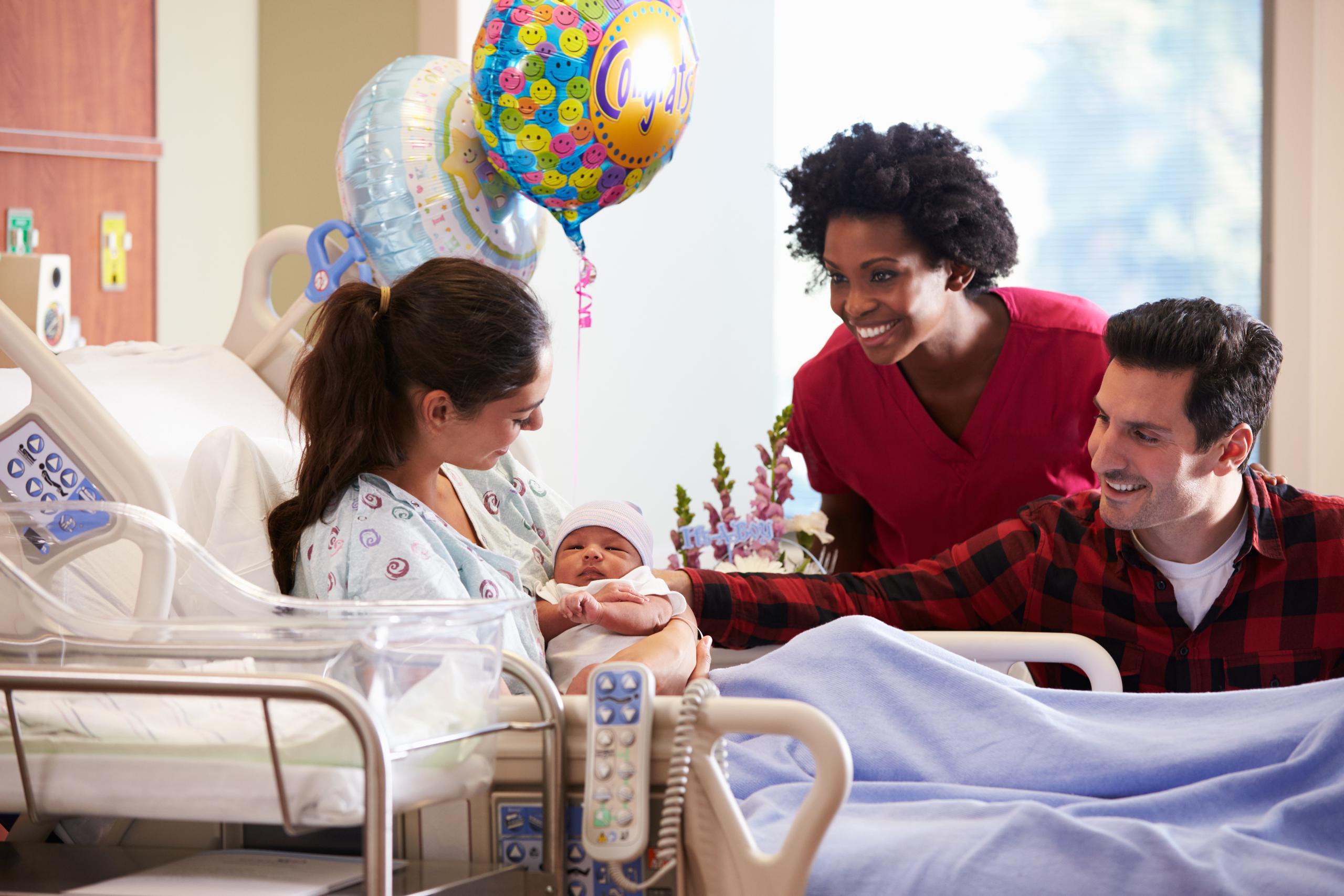 Healthcare Facility Video Systems
Video is an effective treatment for a healthcare facilities security challenges.
Integrated Video Security Means Peace of Mind
Facilities are challenged to be open to the public as much as possible while ensuring the highest degree of security regarding patients, children, staff, data, equipment, and pharmaceutical drugs.
State-of-the-art video equipment, backed by powerful software and reliable hardware, allows you to detect and respond to critical events in real-time and maintain security throughout the healthcare facility.
Whether you operate a single location or manage a sprawling healthcare campus, the right healthcare facility video systems can help you protect your site and everything--and everyone--in it.
Healthcare Facility Video Systems Solutions
Fixed Cameras and Sensors
Cameras with a 360-degree view embedded with infrared, light-enhancing technology, and analytics help your security team cover more territory, and do it smarter.
Leading Brands
ECSI recommends and installs video security equipment from industry leaders like Panasonic, Avigilon, Vicon, and others to provide optimal performance.
Analytics
Some systems have self-learning video analytics that learn to recognize behavior patterns at your facility to reduce false alarms and prioritize true security threats.
Storage flexibility
ECSI can help you select new storage hardware or use your existing infrastructure to grow your video retention capabilities in ways that allow you to use nearly any SAN or NAS device available.
Indoor and Outdoor Cameras
Blanket your entire facility with cameras by installing weather-tough outdoor cameras and sophisticated indoor cameras, available as in-ceiling mounts, surface mounts, fisheyes, bullets, or pendant mounts.
Command Center Software
Feed all your cameras through powerful software and management servers onto displays in your command center so staff and law enforcement can see everything the cameras see.
Integration
ECSI can integrate your video security with video walls, automated failover, Active Directory/LDAP, access control systems, and other tools to provide a holistic facility security platform.
Migration
Moving from your current analog or hybrid system to a full facility video system can happen as quickly or as slowly as your facility would like.
ECSI helps healthcare organizations design and install comprehensive video systems that help security staff, facility leaders, and law enforcement identify and respond to threats quicker using technology and data.