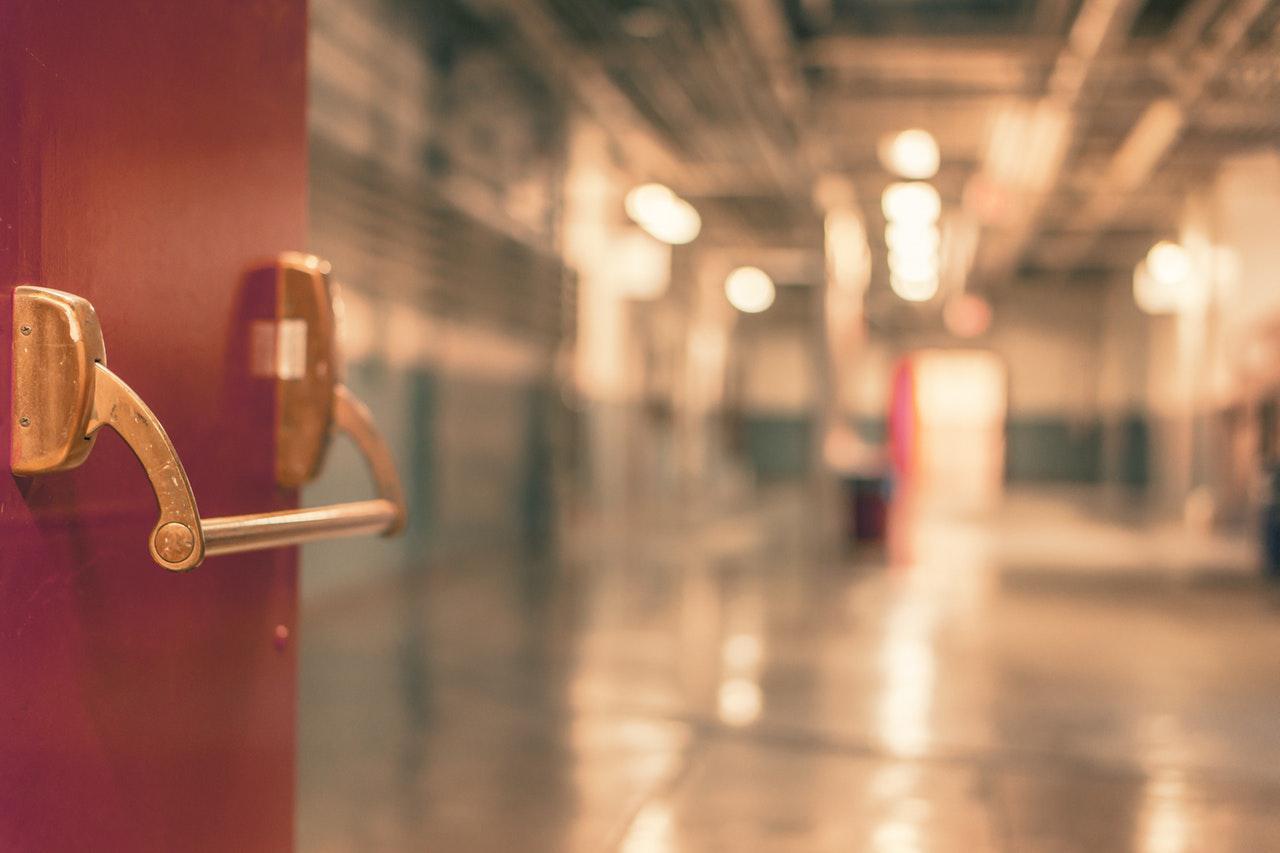 Minnesota
Keeping Our Future Safe
A large school district needed to reign the many limbs of its existing commercial surveillance system into a single, reliable platform. With a host of older cameras from incompatible manufacturers, several damaged devices that were no longer recording, and a number of cameras "lost" in the system, our client was losing valuable video evidence. It was time for an upgrade.
ECSI met our client on site and conducted a walkthrough of each facility, reviewing the current system set up. We developed an upgrade path that included a system demonstration so our client knew exactly what video quality and features to expect with their new platform. Pleased with the proposal, they requested ECSI design an IP-based system that aggregated footage from cameras in multiple facilities onto a single video platform.
ECSI technicians identified and rewired or repaired malfunctioning cameras, located the IP addresses of "missing" cameras and identified areas of concern, recommending additional cameras. The new, system was designed to incorporate the older, pre-existing cameras, new cameras and accommodate for future growth.
Now, our client enjoys a state-of-the-art video management system that allows them to reliably access footage from any camera, from anywhere, at any time. RAID configured recording services ensure that hard drives are able to be recovered in case of hard drive failure. "Health monitoring" features send immediate alerts in the event a device malfunctions. Quality technology allows our client to search, access and review footage quickly and intuitively.
Now that's an upgrade.
Project Overview
Upgrade of a malfunctioning CCTV camera system for a major school district
ECSI designed and installed a custom IP-based system that directs surveillance from cameras on multiple buildings to a single video platform.
The system is designed to incorporate older, existing cameras, new cameras and accommodate for future growth.
The system utilizes RAID configured recording services and "health monitoring" alerts to ensure our client's cameras are always fully-functioning and backing up valuable video footage.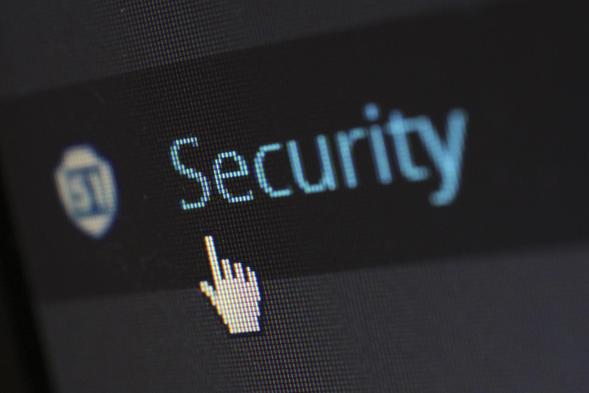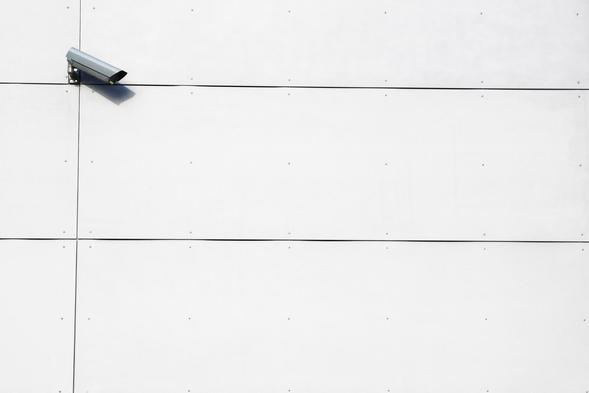 Products Used
Panasonic/ Video Insight Video Management Software Platform
Panasonic/ Video Insight RAID Video Recording Servers
Panasonic PoE IP Cameras
Panasonic Video Encoders to re-use Analog Cameras as needed
It's time to step into a workplace that works. Contact ECSI Systems Integrators today to discuss how we can create a system beyond your boldest expectation.