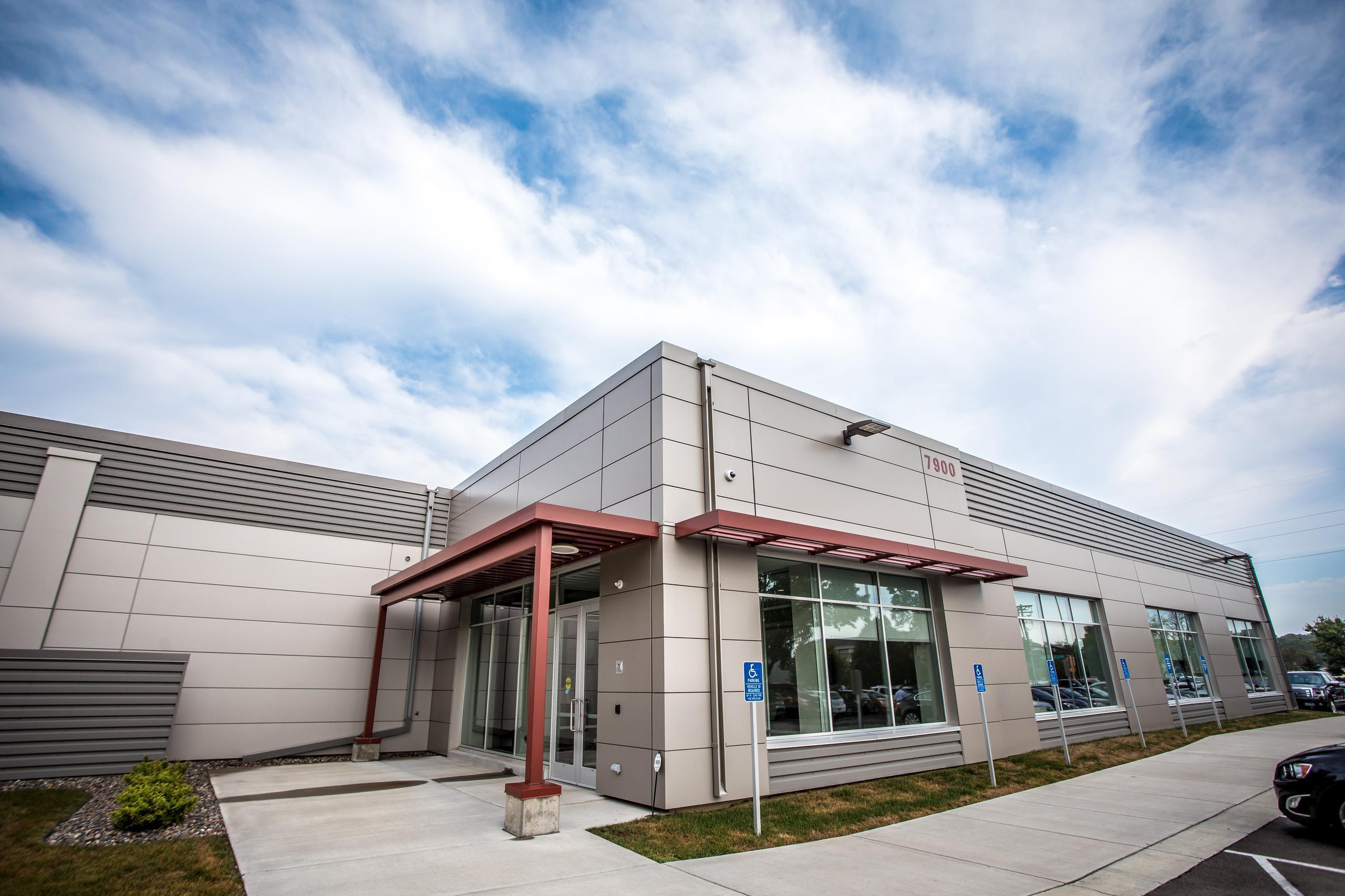 ECSI has been providing the Midwest with personalized low voltage solutions for over 20 years. Starting as a small, four-person team, our commitment to quality, affordability and timely delivery has helped ECSI grow into one of the largest low voltage integrators in the region. With 24/7 maintenance services, in-house design and engineering teams, and over 100 highly-trained field technicians, electricians and system integration experts, we deliver unparalleled value to clients of every size and budget.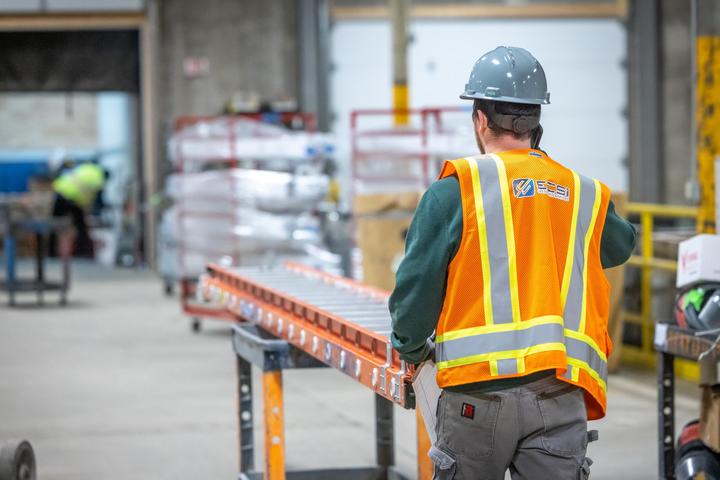 Our leadership team incorporates over 100 years of combined experience delivering low voltage solutions.
Our History
1997
ECSI was started in Eagan, Minnesota by Jerry Hein and Rich Hanson with an initial team of four staff members. Our goal was to provide the latest technology with the highest level of service in the industry. With emerging fire and security markets in the region, it was the perfect time to found the company.
2002
Our dedicated staff, expanded offerings, and the trust and recommendations of our customers helped ECSI grow to over 40 staff members within five years. In 2002 the company relocated to Oakdale, Minnesota to accommodate our growing team.
2010
ECSI entered into a partnership with Hunt Electric Corporation. At this time, our core sales were new construction of fire alarm systems and security. With the strong market presence of ECSI and the resources of Hunt Electric we were able to expand and offer a fully-integrated suite of low voltage systems.
TODAY
With increased product offerings and technical ability, we have secured over 75 of the best-trained field technicians in the industry and offer you the expertise of over 20 office staff with NICET and BICSI certifications.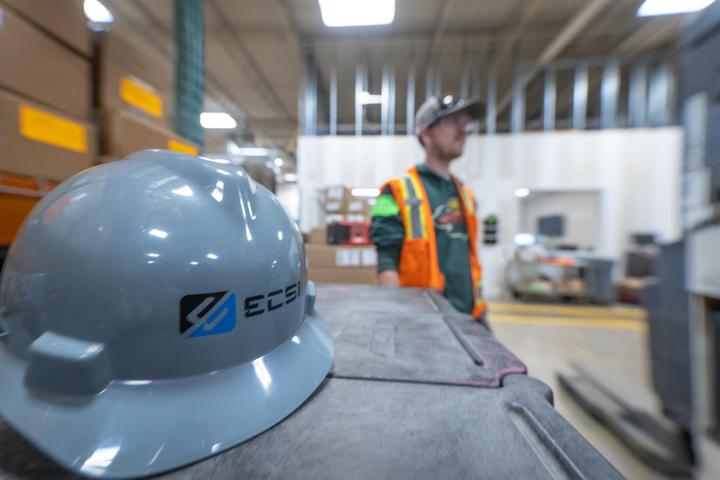 At ECSI, safety is the foundation of our business. We continuously evaluate and improve our safety program and maintain low injury rates year after year. By keeping our safety process relevant and real, we protect our employees and our customers. We are committed to quality and consistency in the materials we use and the training we provide. Safety is built into the core of who we are.
Certifications
We have specialized and highly-certified staff for every service we offer. Whether we are installing safety and security devices, designing a home automation system or integrating your office building, we guarantee skilled specialists from start to finish.
NICET

The NICET Fire Alarm Systems certification is a robust credential, based on inter-related elements of system design, installation, maintenance, and inspection.

BICSI

BICSI credentials are globally recognized as the premier standard of professional ICT industry-related certifications.

UL LISTED

After your installation is completed, ECSI continues to support you with 24-hr UL Listed fire alarm, sprinkler, security and critical condition systems monitoring

CTS

The Certified Technology Specialist program is the only audio-visual program that is accredited by ANSI/ISO/IEC 17024

CISCO

Our technicians hold a number of CISCO certifications verifying their competency in CISCO networking products.
We have forged ongoing affiliations with some of the most diverse and innovative organizations in the industry. Our employees incorporate the expertise they gain through these valuable partnerships within our company and on the job site.
We're on the hunt for people driven by the desire to shape the landscape of low voltage innovation. Fit the bill? Join the ECSI family.