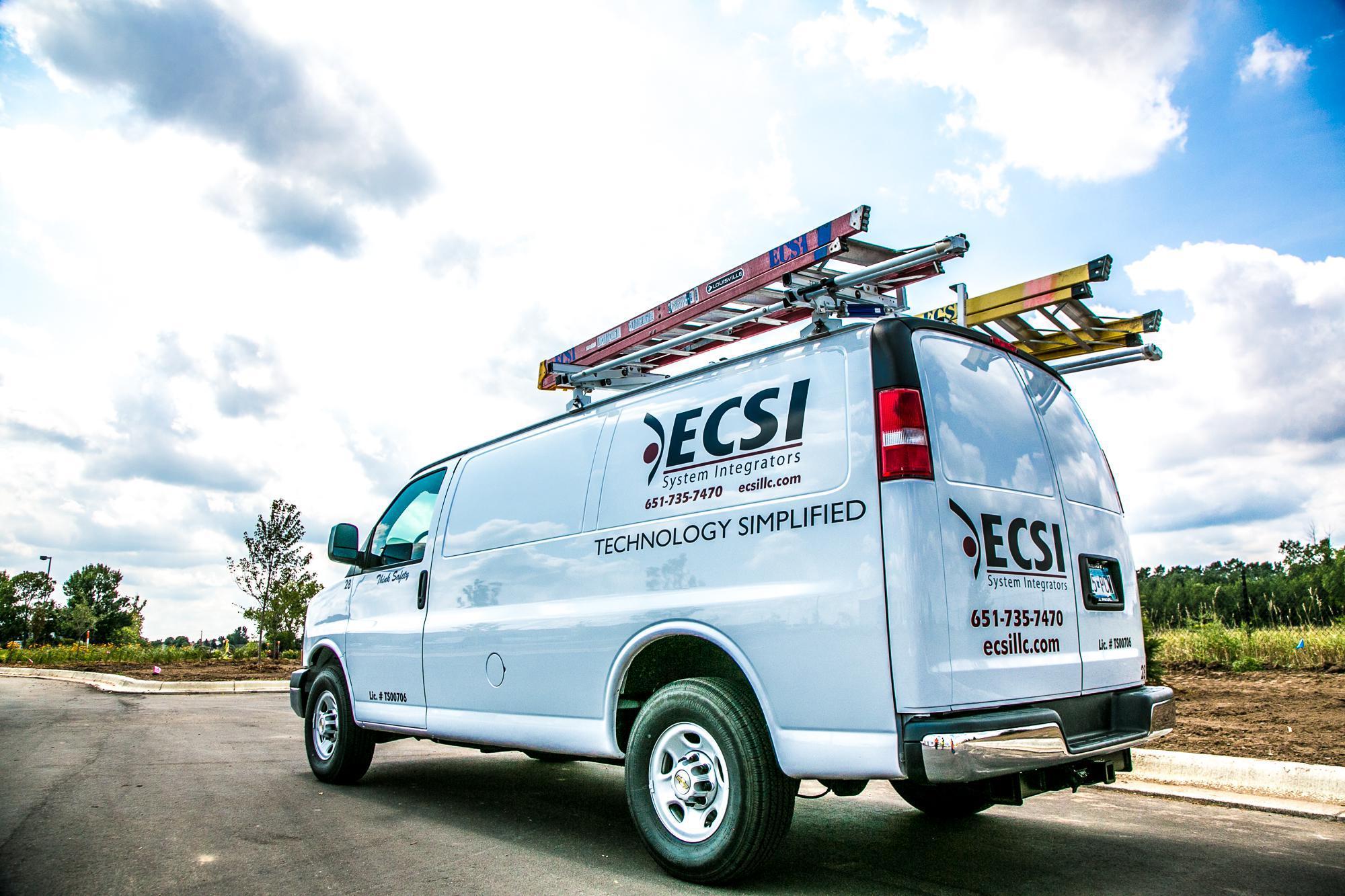 Commercial Service and Maintenance
Our commitment to your satisfaction doesn't end with a successful installation. ECSI offers ongoing service and maintenance to all of our commercial customers.
Anytime, all the time.
Our 24/7 Service and Maintenance Team serves the Twin Cities area with a typical response time of an hour or less. Call us at (651) 643-6600 day or night and we'll get one of our many on-call, factory trained and certified technicians out to repair your system and get your business back up and running.
In addition to our specialized fire alarm inspection program, we also offer preventative maintenance programs for almost every system we install. We will customize a program based on your needs and how long you want to extend the life of your system.
Solutions We Offer
24/7 Emergency On-Call Service
Your commercial communications systems don't sleep, neither should your support team. ECSI provides one of the largest and most skilled teams of service technicians in Minnesota; with technicians on-call 24/7, we guarantee the quickest response in the region.
Specialized Fire Alarm Inspection Programs
We keep your commercial fire alarm systems proactively maintained with scheduled testing and inspections. Our experienced technicians identify issues and potential solutions before problems occur, ensuring your fire- and life-safety systems are up to code and ready when you need them.
Customized Preventative Maintenance Programs
We optimize the life of your systems and devices by implementing specialized maintenance programs that identify potential problems before they arise.
Rather than correcting failures that have already disrupted your operations, we plan and schedule corrective actions proactively - saving you time and peace of mind.
UL LISTED
ECSI is a UL Listed service and monitoring company, meaning you can rest easy knowing your alarm system will be installed, maintained, tested, and monitored in accordance with the most up-to-date applicable codes and standards
Our highly-trained and certified technicians are only a phone call away.