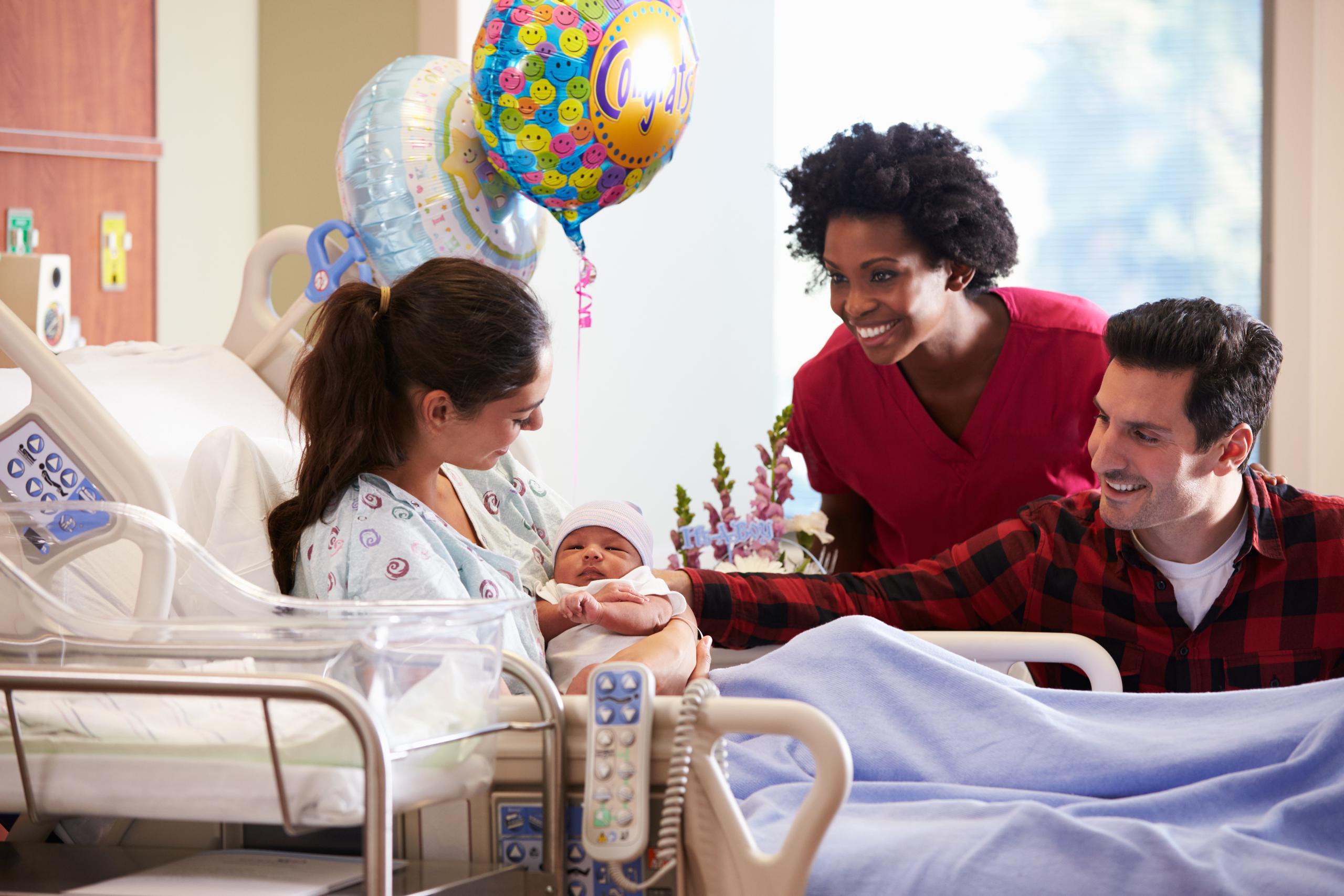 Nurse Call & Wander Management Systems
Give your nurses the power to give more care to those who matter most: your patients.
Patients and Families Want to Know a Nurse Is Always On Call
When you strip away all the complexities, what's the core function of a healthcare facility? It's treating patients. Giving patients a direct line to a nurse ensures that the focus remains where it should be.
With the right facility nurse call system, you can improve nurse response times, help nurses better communicate with each other, and give your patients a sense of safety during a stressful time. ECSI, your nurse call systems installers, can help you every step of the way.
Why Choose ECSI for Nurse Call & Wander Management System Design and Installation?
Cross-Sector Experience
We've designed and installed healthcare facility nurse call systems in surgery centers, nursing homes, group homes, mental health facilities, and virtually every other type of facility.
System Integration
Nurse call systems can be simple or complex, and we know how to integrate useful features like staff locators, equipment locators, touchscreen terminals, texting, and other tools appropriate for your facility.
Industry-Leading Solutions
ECSI works with class-leading wireless and hardwired products from innovative companies such as Jeron, Cornell, and JNL Technologies, ensuring that your nurse call system works every time your patients call.
Full-Featured Solutions
We design facility nurse call systems with features that providers need, including bathroom alerting, bed exit monitoring, pillow speakers, wall stations, bed cables, desk consoles, and more.
Wander Management Systems That Provide Dignity and Security
Protect patients at risk of wandering and elopement with the latest in secure technology. ECSI installs wander management systems that give freedom of movement to at-risk patients without endangering them or sacrificing security.
Leading Systems
ECSI installs class-leading wander management systems from Accutech, JNL Technologies, and other segment pioneers that include hardware, software, and monitoring devices of all kinds.
Integrations
Our wander management solutions integrate with nurse call systems, access control systems, and CCTV systems.
Wearable Alarms
Provide vulnerable patients with discreet wrist bands that provide staff with all the information needed to keep patients safe.
Tagging Options
You'll have multiple tag options to choose from, along with the ability to turn tags on and off.
ECSI's nurse call systems design and installation services are holistic, strategic and practical, and the same is true for our wander management services. Our professionals are ready to hear from you and determine a plan to help you solve these important issues.