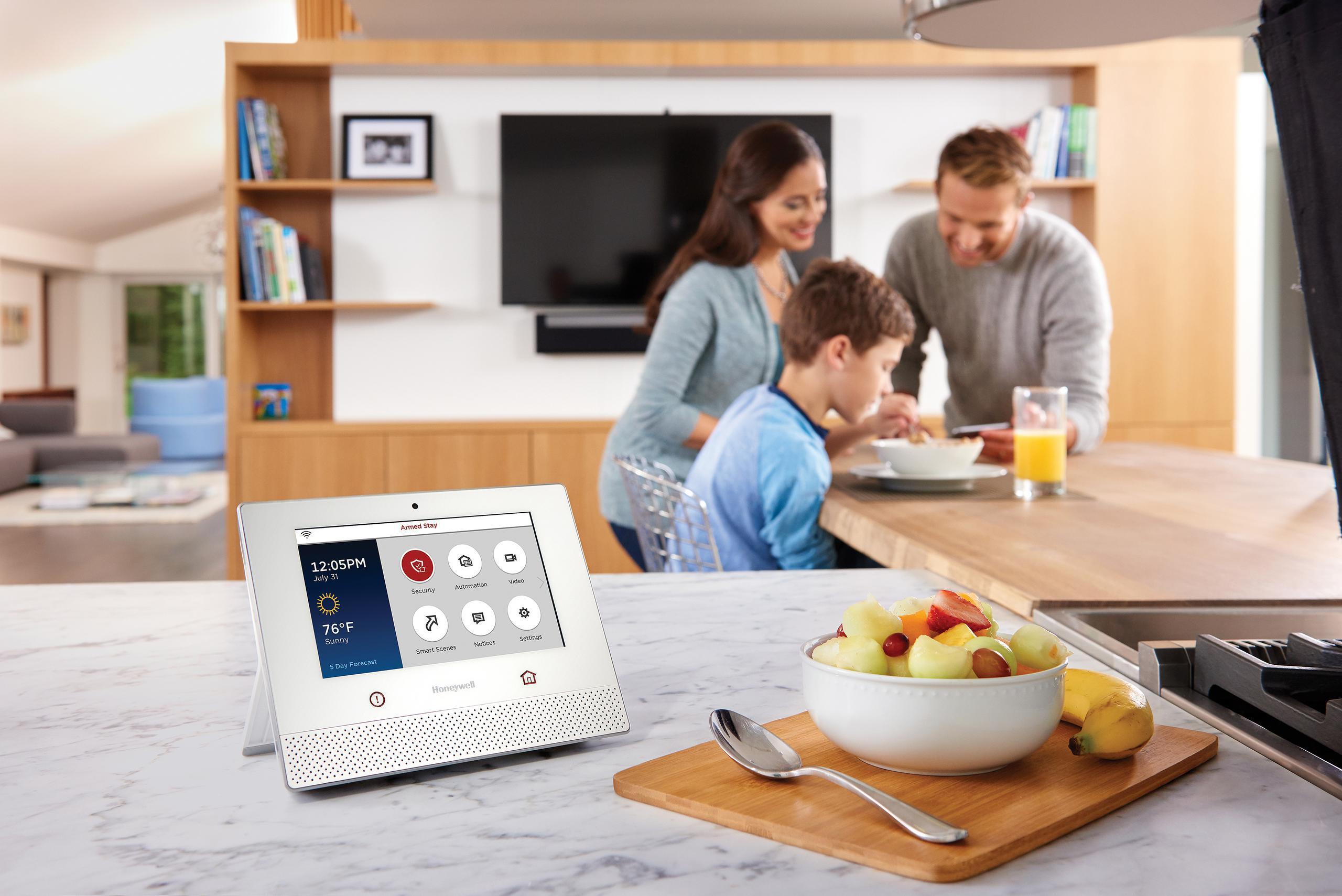 Smart Home
Step into a home that redefines convenience with personalized automation systems managed from a single user-friendly interface.
The perfect roommate.
Let us turn "what if" into your favorite home feature. From wireless speakers to smart lighting, wifi-ready appliances to video doorbells, and other game-changing security features, ECSI is the home automation company you can rely on.
Enjoy home electronics that grow with you; we design and install entertainment systems capable of evolving to meet the ever-changing demands of your busy life. High-quality technology doesn't have to come with a huge price tag. At ECSI, we work with you to determine which approach to home automation works best for you, your goals, and your budget. ECSI is your local, trusted home automation company offering exceptional home automation design and installation. 
Solutions We Offer
Control Interface
Cutting-edge doesn't have to mean complicated. We configure intuitive control interface for smart phones, IPads, wireless remotes, and other low voltage controls.
Outdoor Control Features
The great outdoors just got greater. ECSI offers a host of outdoor control features including pool and spa management, outdoor lighting, automated sprinkler systems, weatherproof speakers and outdoor televisions.
Lighting Control and Motorized Shades
Automate your home's shades and lights for your convenience, control your home lighting from anywhere, and program your shades to protect your furniture and let in natural light that's just right.
Camera Monitoring
Keep an eye on things with indoor and outdoor camera monitoring. Our experienced home automation contractors will match you with the features and products that work best for your home and family.
Security and Environmental
Effective home monitoring can stop disaster before it strikes. Protect your home with motion, smoke and leak detectors, door and window sensors, thermostat control and smart locks.
Appliance Control
No more second-guessing or double checking: from the coffee maker to the garage door, personalized appliance control lets you manage your home from anywhere.
It's time to fully integrate your home. Choose Minneapolis's leading smart home installer, and contact ECSI System Integrators today to discuss how we can create a system beyond your boldest expectations.