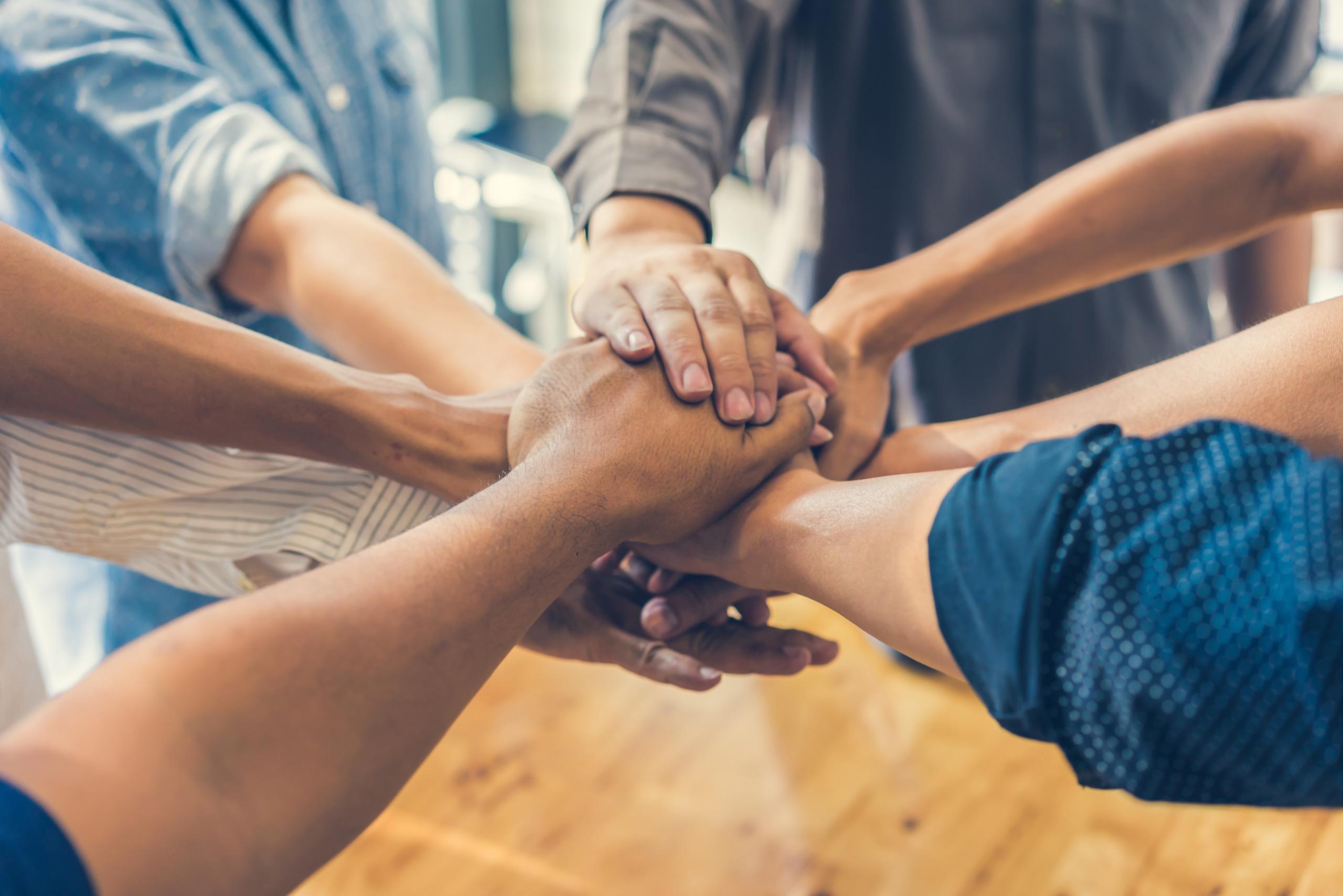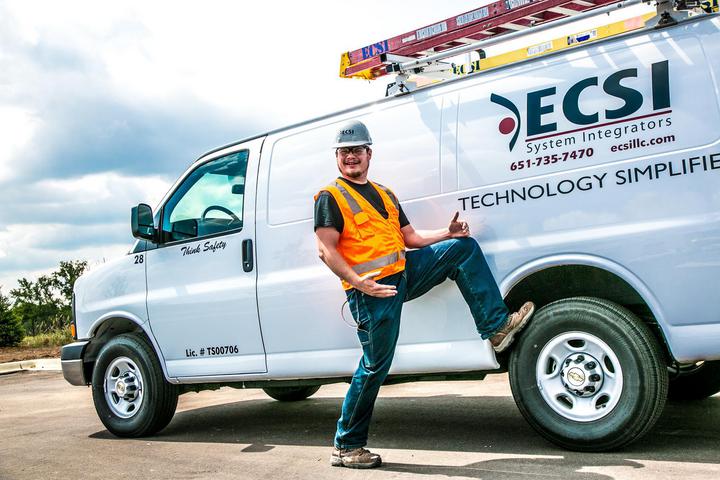 Innovation
No nine-to-five slump here. Join our team of problem solvers and put your skills to the test. At ECSI, every day is an opportunity to push the potential of integration and automation to the next level. Buckle up, we move fast.
Celebration
We know that the best teams work hard, and play hard too. We believe in a collaborative culture that makes challenges fun and workplace relationships rewarding. This helps us bring fresh perspectives and upbeat attitudes to every client we serve.
Benefits
100% Employer Paid Insurance
We've got you covered. Our comprehensive benefits package includes insurance for health, dental, vision, short and long term disability, and basic life insurance. All 100% covered by us.
Paid Time Off
Work/Life balance isn't just a buzz word here. ECSI employees enjoy competitive paid Vacation, Sick and Holiday Time away.
Retirement Savings Plans
Our 401(k) Retirement Savings Plan includes Employer Match and Profit Sharing Contributions.
Employee Stock Ownership Plan (ESOP)
We succeed together. Our ESOP program provides our talented workforce with ownership interest in the company.
Flexible Spending Accounts
Plan ahead and lower your taxable income with flex-spending on health and dependent care expenses.
Community Involvement/Volunteer Opportunities
We build stronger connections to the communities we serve by organizing frequent opportunities for our employees to give back!
Core Values
Trust

We honor our commitments and expect the same in return.

Rewards

Empowering employees through opportunities and education while sharing the results with them and the communities we serve.

Performance

A passion to exceed expectations through hard work, innovation and quality.

Safety

An industry leader in providing a zero incident work environment.

Relationships

Make decisions based on developing and maintaining long-term relationships.

Diversity

We value the strength and creativity it provides to our workforce.
We're on the hunt for people driven by the desire to shape the landscape of low voltage innovation. Fit the bill? Join the ECSI family.