May 13, 2019
A New Era in Total Home Control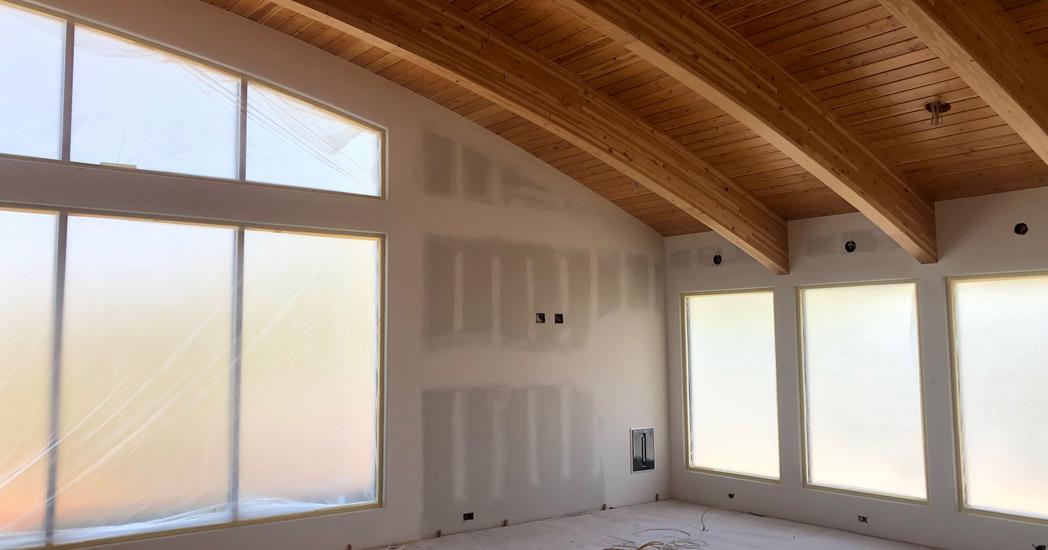 Spend less time managing your home—and more time enjoying it.
MAY 2019--As more and more people are looking to streamline their daily lives, smart home technology is reaching new heights. With an ever-expanding host of products, our expert teams have more tools than ever before to create personalized systems that truly optimize every feature of your home.
This recent residential project is an exciting example of the future home automation. Our private clients wanted total remote control and security of their entire state, which includes a detached pool house and horse barn. ECSI used the flexible Crestron System to design a low-voltage network customized to meet the challenges of controlling and securing a multi-structure property. Here's what we delivered:
Whole House Audio
Whole House IP Video Distribution
Security Systems for Both Security and Video Surveillance
Total Lighting Control in the Home
Pool and Spa Controls
Now our clients have a bird's eye view of their entire property—all in the palms of their hands.
Are you ready to step into your home, revolutionized? Contact ECSI Solutions to set up a free consultation today.