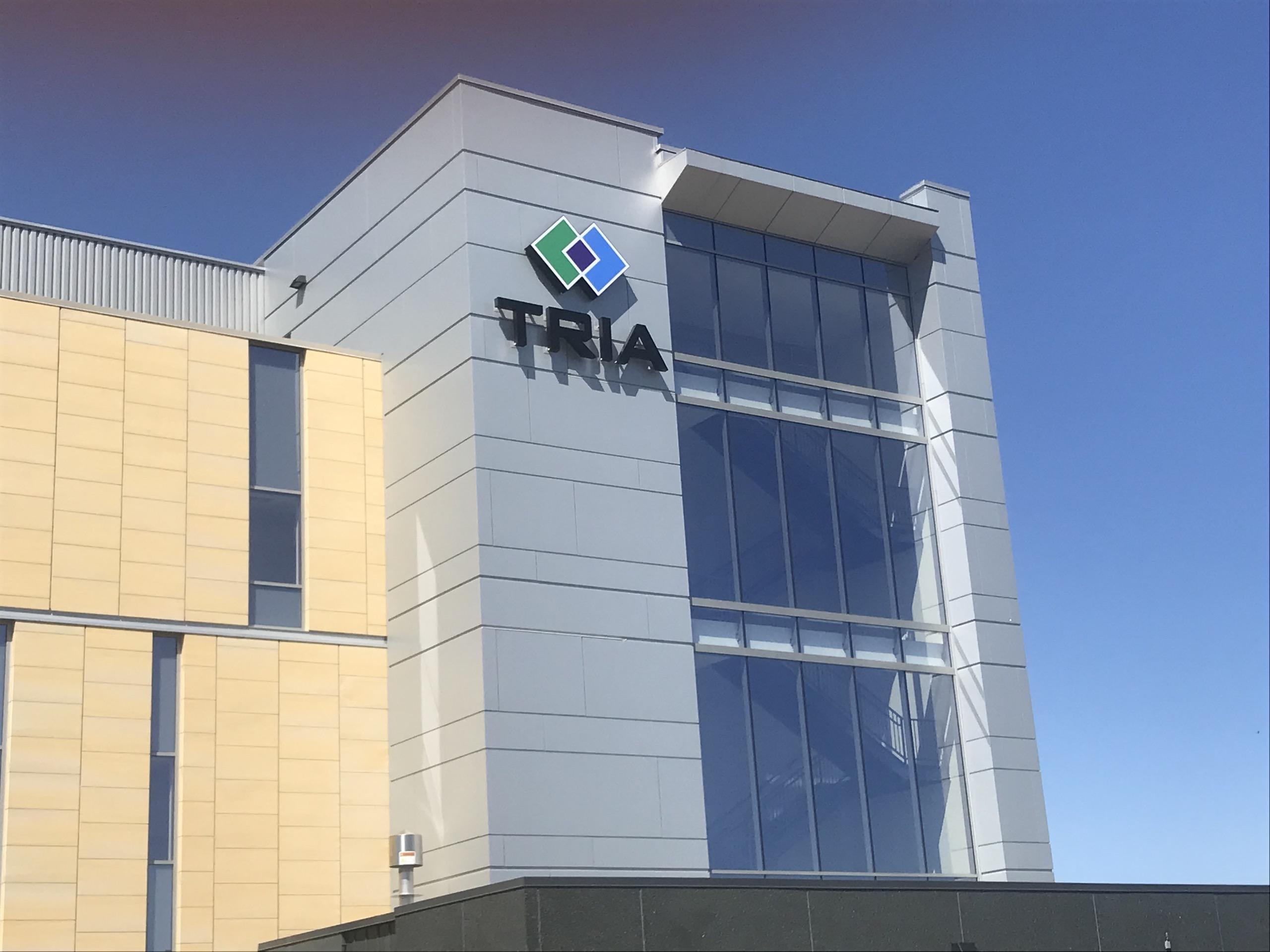 Woodbury, MN
TRIA Orthopedic Center
TRIA Orthopedic Center was constructing a massive, 90,000 square foot surgical clinic in Woodbury, Minnesota. ECSI was selected as the low voltage integrator for the project, assisting on many levels including the installation of all low voltage systems throughout the complex. The ECSI team worked hand in hand with the general contractor, electrical contractor and owner to facilitate the construction of a very impressive facility.
ECSI facilitated all the work on this project in-house from business development, design, project management and installation. This project was a true testament to the integration level and quality performance that ECSI provides as a commercial electrical contractor. Systems provided and installed ranged the gamut, including fire alarm, security and surveillance, nurse call, cabling and fiber and access control.
Project Highlight: To streamline a complex cabling system, ECSI utilized a multi-wire suspension system throughout the facility to separate and organize cabling by color and system type. The benefits of this system are two-fold: future expansions are simplified and servicing the existing systems is smooth and straightforward.
Project Overview
Integrated installation of low voltage systems during the construction-phase of a major Twin Cities orthopedic clinic.

Products Used
Notifier Fire Alarm
2-Way Communication
Crestron AV
AMAG Access Control
Video Insight CCTV
Honeywell Intrusion
Structured Cabling and Fiber
Paging
White Noise
Nurse Call
Aiphone Video Intercom
Wireless Clocks
It's time to step into a workplace that works. Contact ECSI Systems Integrators today to discuss how we can create a system beyond your boldest expectation.