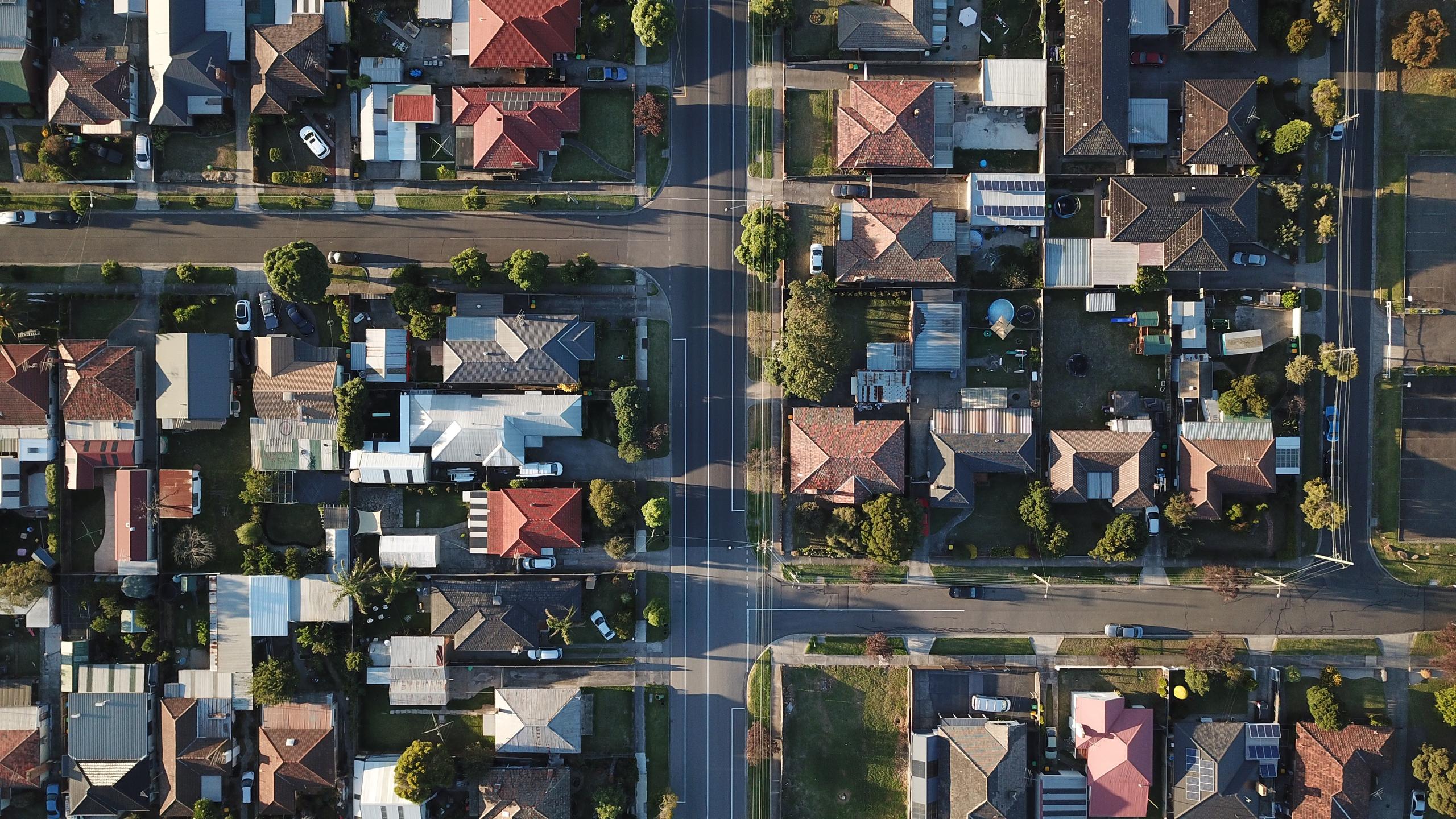 Twin Cities
Old House, New Tricks
A residential client wanted to modernize his home's electronics. Our objective? To design and install cutting-edge whole house audio, security, and home entertainment systems and integrate reliable home WiFi throughout the entire house. The challenge? The house was old with many quirks (like hard-to-access spaces).
It was time to get creative.
Whole House Audio: Our client wanted simple, sharp audio his whole family could use. We designed a seamless multi-room system using Sonos Connect amps; the accompanying Sonos Connect app makes controlling music throughout the entire home so easy even the kids can use it.
Home Entertainment: We designed a home theater system that integrated cutting-edge equipment with our clients' existing gear. To minimize the presence of technology when not in use, we designed a built-in cabinet lift that conceals the main television until it's showtime. Our client enjoys full control of his new system from an RTI handheld remote control.
Security: Security also had to be simple and reliable. To reach several hard-to-wire places in the old building, we installed a GE Concord4 Security Panel. With up to 96 wireless zones, we were able to confidently secure every nook and cranny of the home. Our client and his family enjoy total peace of mind with fire and smoke detection, motion detection and secured perimeter doors. Alarm.com provides full, 24-hour monitoring and allows the family to arm, disarm, and monitor their system from anywhere with a handy mobile app.
Project Overview
A residential client came to ECSI for an overhaul of his home's electronic systems
Our team was able to effectively navigate the challenges of installing modern equipment in a very old home
Now, our client enjoys easy-to-use whole house audio, security, and home entertainment systems his whole family can use

Products Used
Audio Equipment
4 Sonos Connect Amps
1 Sonos Playbar
2 Paradigm Pro-80R Speakers
4 Paradigm H-65A Speakers
2 Paradigm H-65R Speakers
1 Paradigm Center One
1 Paradigm RVS12SQ In Wall Subwoofer
1 Paradigm X300 Sub Amplifier
2 Sony XBR55X900E
1 Sony XBR75X850E
1 Wattbox WB700-IPV-12 Surge Protection
Security Equipment
1 GE Concord4 Panel
2 Alpha Keypads
15 Wireless Window & Door Sensors
10 Wireless Water bugs
1 Water Cop
7 Wireless Smoke Detectors
1 RF Expander
Subscription to Alarm.com and full Monitoring
Networking Equipment
1 Pakedge RE-2 Router
3 Pakedge Wireless Access Points
It's time to fully integrate your home. Contact CSNI today to discuss how we can make your dreams your daily life.