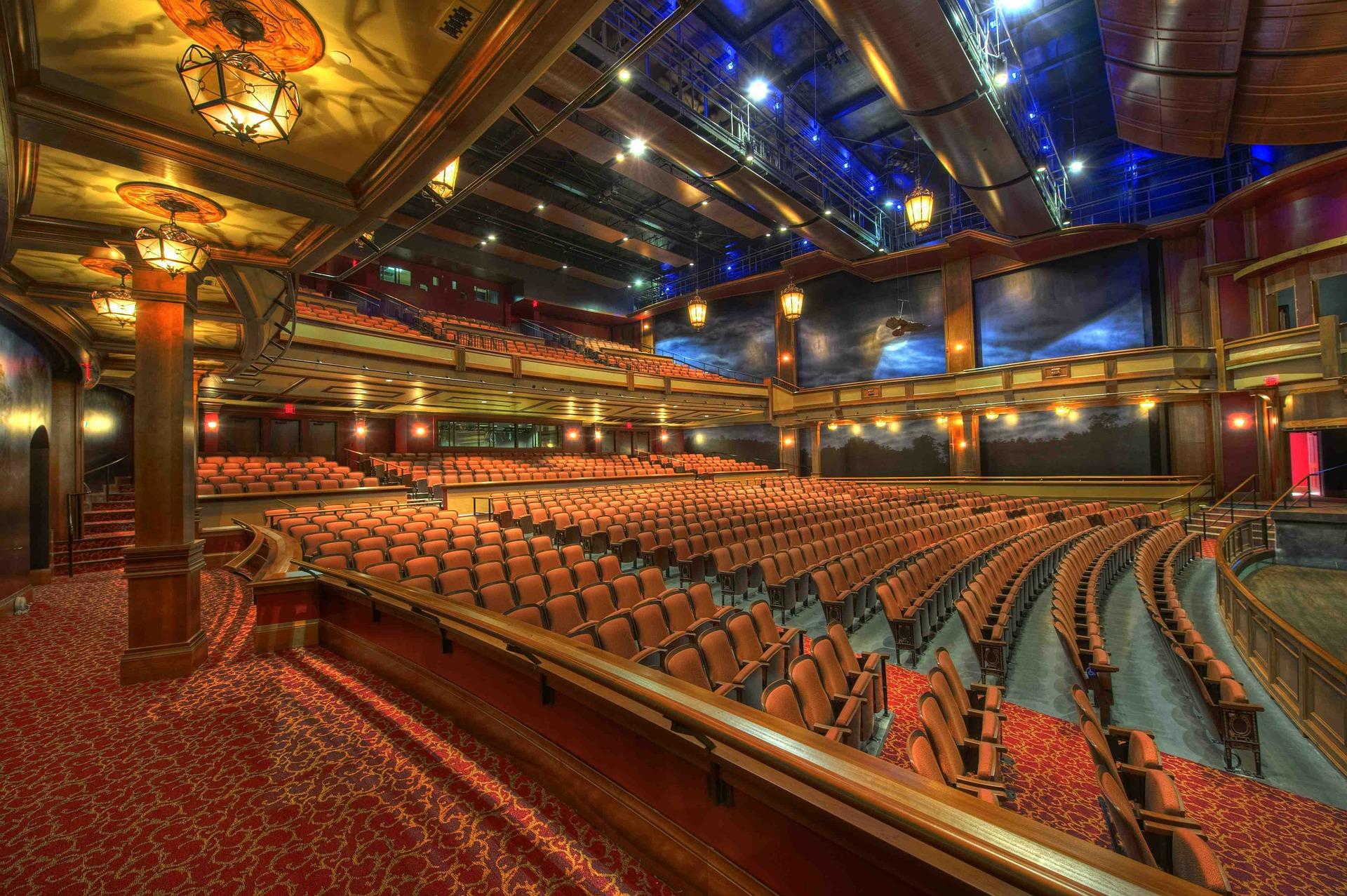 Technology Simplified
Low Voltage Contractor and System Integrator
For the past 20+ years our low voltage contractors have provided low voltage installation services, monitoring, and system integration solutions for security, access control, life safety, fire alarm, mass notification systems, automation, WiFi, audio, and video. Our team of over 100 highly-trained low voltage technicians deliver unparalleled value to both residential and commercial clients of every size and budget.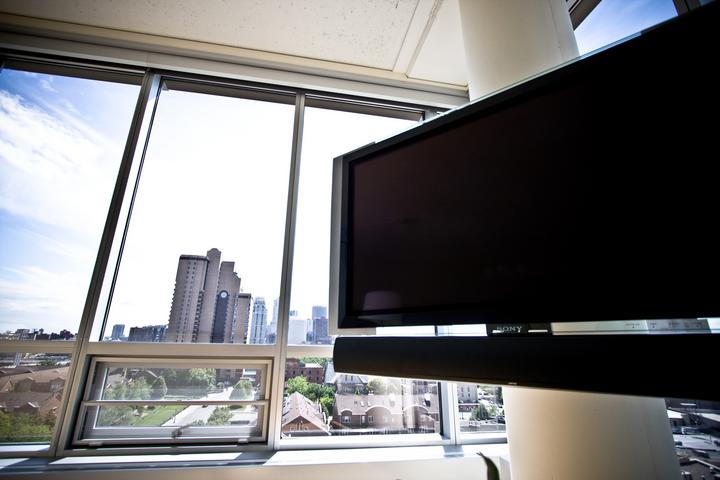 Quality you deserve and dependability you can count on.
ECSI specializes in designing personalized solutions that accommodate the unique needs of each client. We offer an unparalleled scope of low voltage products and services that result in easy-to-use, fully-integrated systems that set new standards in home and business technology.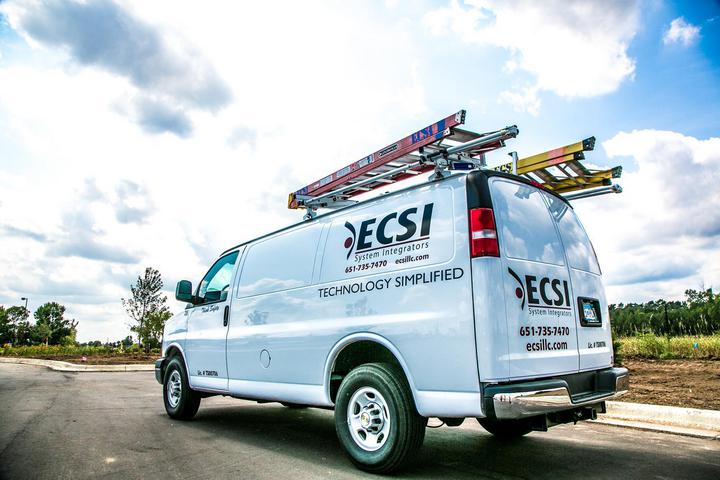 It's time to fully integrate your home or business. If you need a contractor for your next project, contact ECSI Systems Integrators today to discuss how we can create a system beyond your boldest expectations.
Recent News
January 27, 2023

Matt Myers – Vice President and General Manager – recently announced the promotion of Matt Bloom as the Warehouse Manager.

August 19, 2022

Earlier this week, Jerry Hein – the President of ECSI – announced the promotion of Matt Myers to Vice President and General Manager of ECSI.

August 21, 2020

Happy first anniversary to another one of our #ecsiFamily members!  We're happy to have you, Aaron – and your "dig in and get it done" attitude! #LastFirstYear #WorkFam