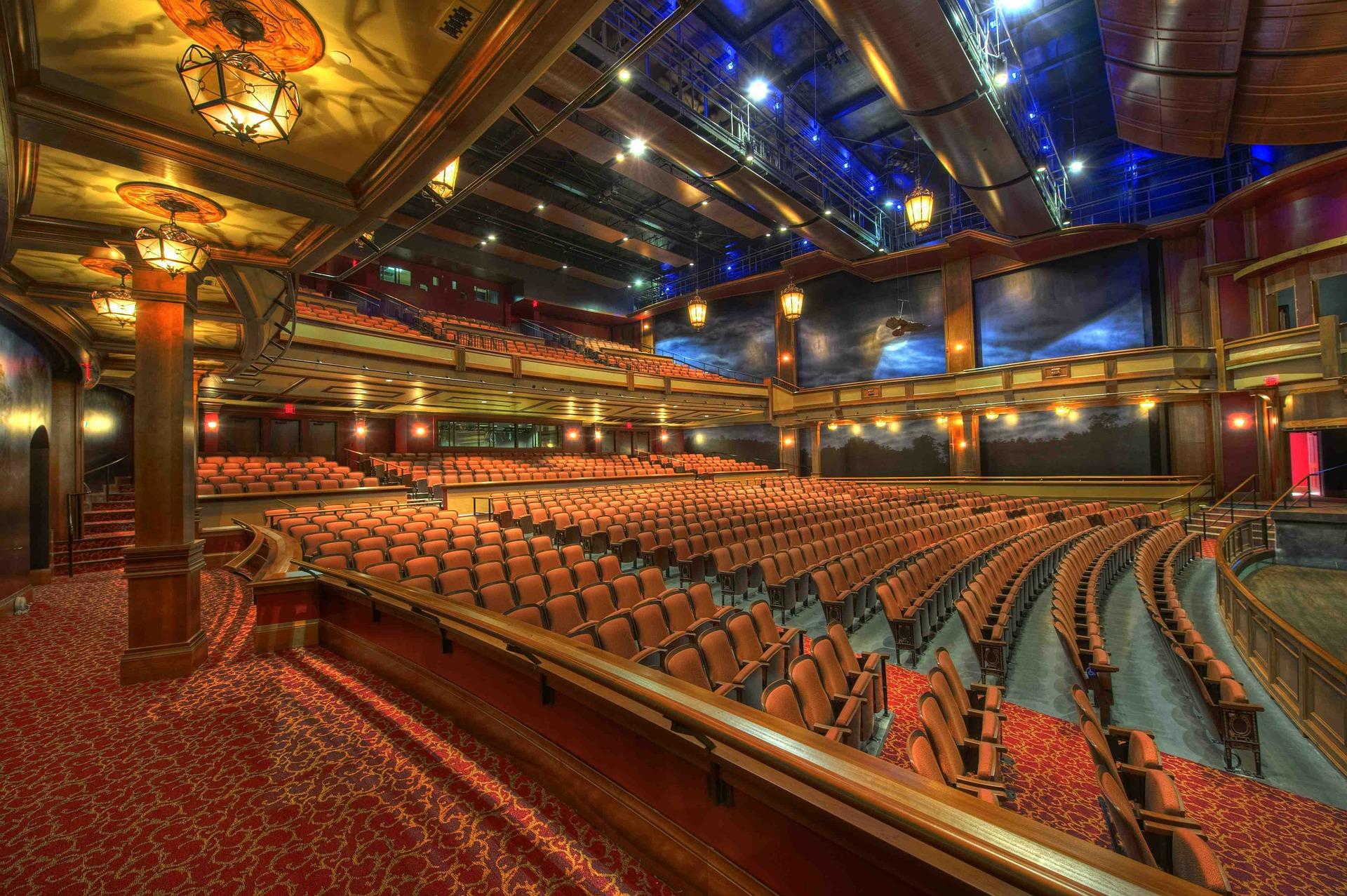 Technology Simplified
Low Voltage Electrical Contractor and System Integrator
For the past 20+ years our low voltage team has provided installation, monitoring, and system integration solutions for security, access control, life safety, fire alarm, mass notification systems, automation, WiFi, audio, and video. Our team of over 100 highly-trained field technicians deliver unparalleled value to both residential and commercial clients of every size and budget.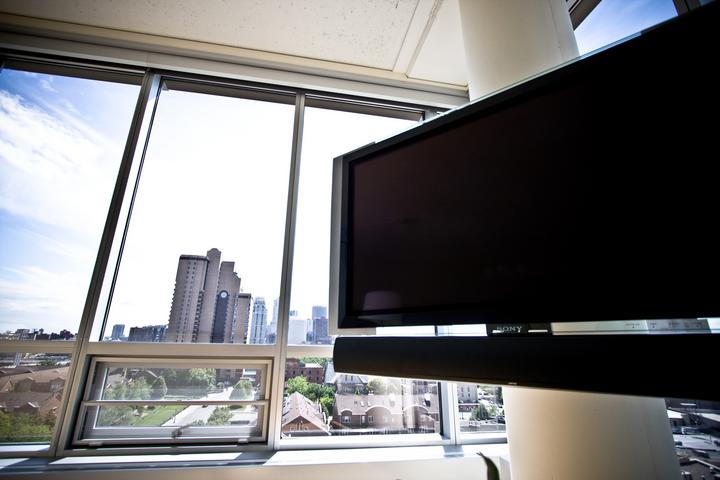 Quality you deserve and dependability you can count on.
ECSI specializes in designing personalized solutions that accommodate the unique needs of each client. We offer an unparalleled scope of low voltage products and services that result in easy-to-use, fully-integrated systems that set new standards in home and business technology.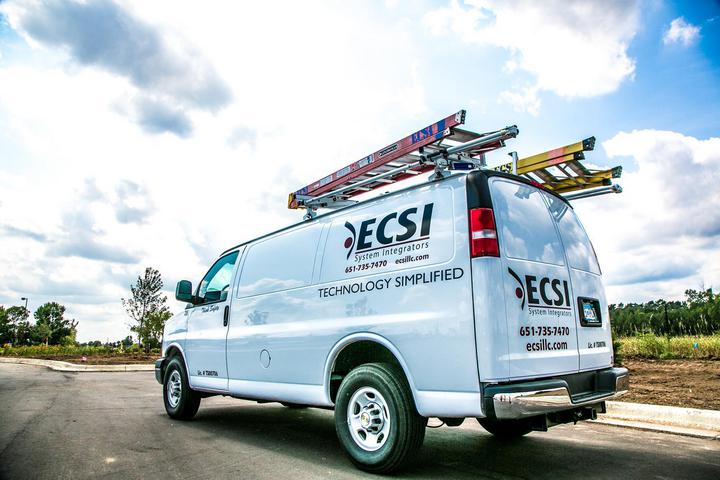 It's time to fully integrate your home or business. Contact ECSI Systems Integrators today to discuss how we can create a system beyond your boldest expectations.
Recent News
May 23, 2019

ECSI Joins Greybar for a NECA Lunch and Learn

May 13, 2019

Spend less time managing your home—and more time enjoying it.

May 1, 2019

The ECSI team celebrates the completion of the Hilton Legacy Hotel in downtown Rochester, MN—bringing world-class lodging to a world-class medical city.