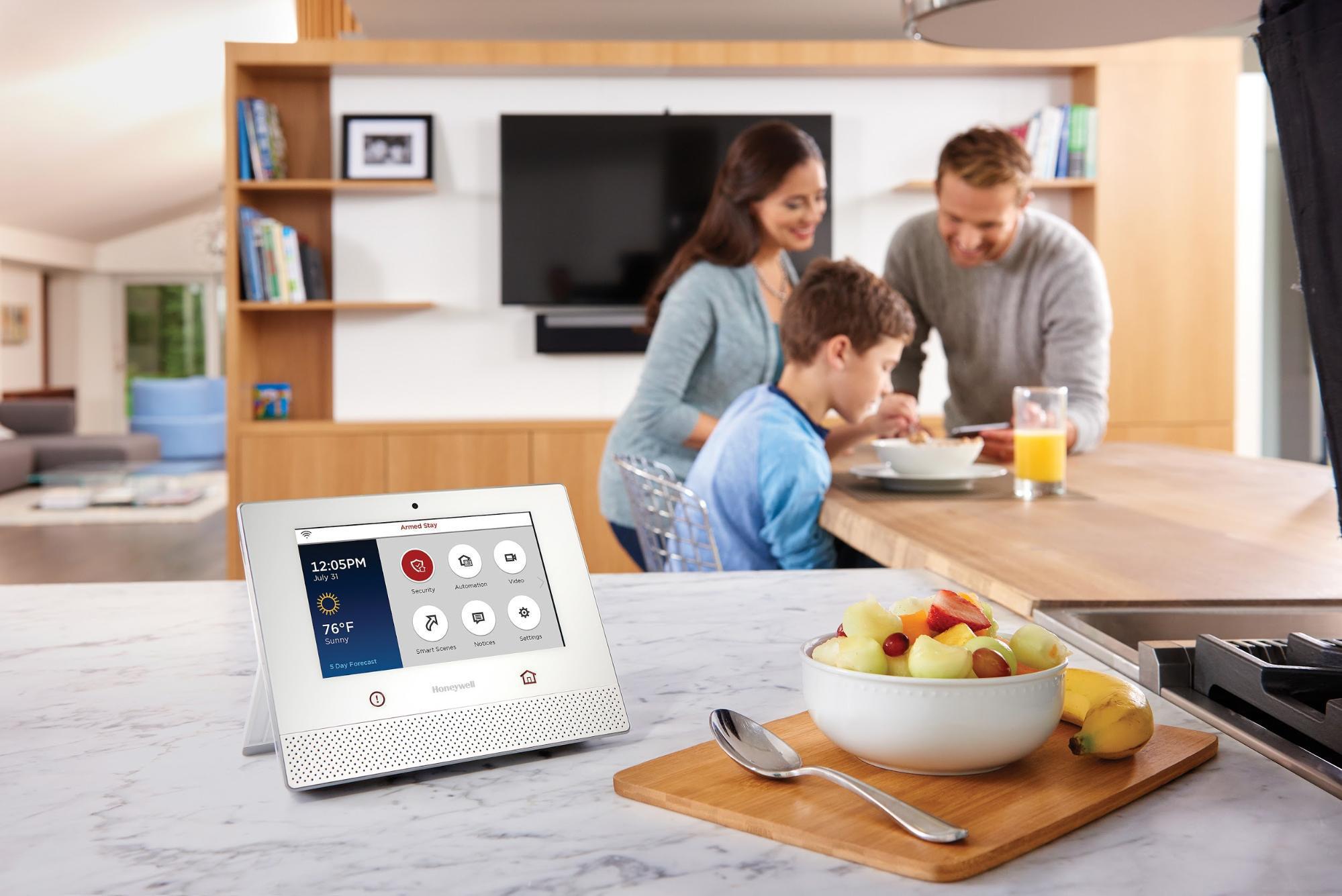 Twin Cities
No Strings Attached: Wireless Home Security
Our client's home security system needed a facelift. His outdated devices were incompatible with newer technology and required a landline to operate. We designed and installed a modern security system that gives our client complete remote control of his wireless home security system.
The Honeywell Lyric Controller is star of this makeover. There's no need for complicated cables: this device acts as a wireless central hub, featuring a large 7" display, WiFi capabilities and a ZWave module that automates for lights, locks and thermostats. For backup, we added a cell card – meaning all our client's contacts are controlled wirelessly. Outdoor wireless cameras secure the home from the outside in and, for the ultimate peace of mind, we installed additional 110v keypads in the master bathroom and lower level.
This system is connected to our client's Wifi, a cellular module, and the Total Connect (TC 2.0) smartphone app. TC 2.0 allows our client to check in on his home from anywhere. It also sends notifications if the system has been disarmed, and records who's disarmed it. For additional defense, our client's entire system is equipped with professional 24/7 monitoring – no landline needed.
Project Overview
Our client's home security system was outdated and incompatible with automation devices
ECSI installed a 100% wireless system controlled from a central hub that our client can access from anywhere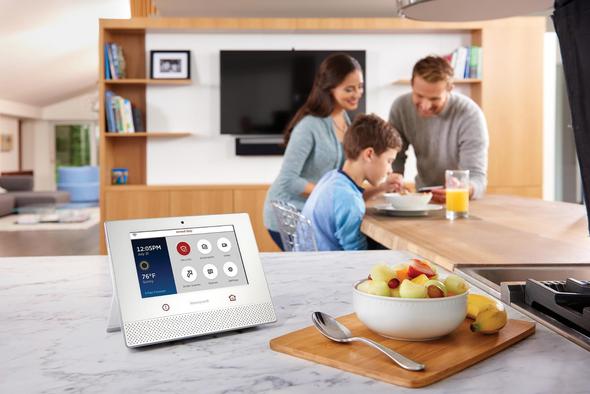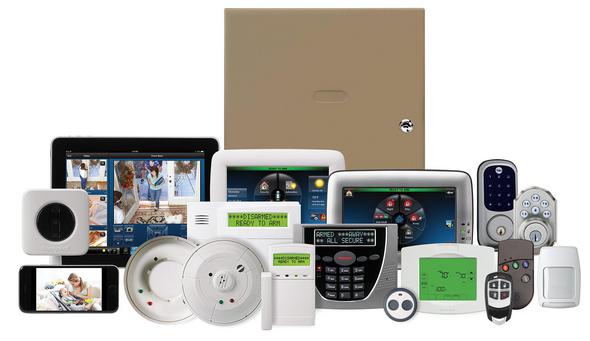 Products Used
Equipment
LCP500-L - Lyric Controller
SIX SMOKE – Two-Way Wireless Smoke Detectors
LKP500-EN – Lyric Keypad
It's time to fully automate your home. Contact ECSI Systems Integrators today to discuss how we can create a system beyond your boldest expectation.