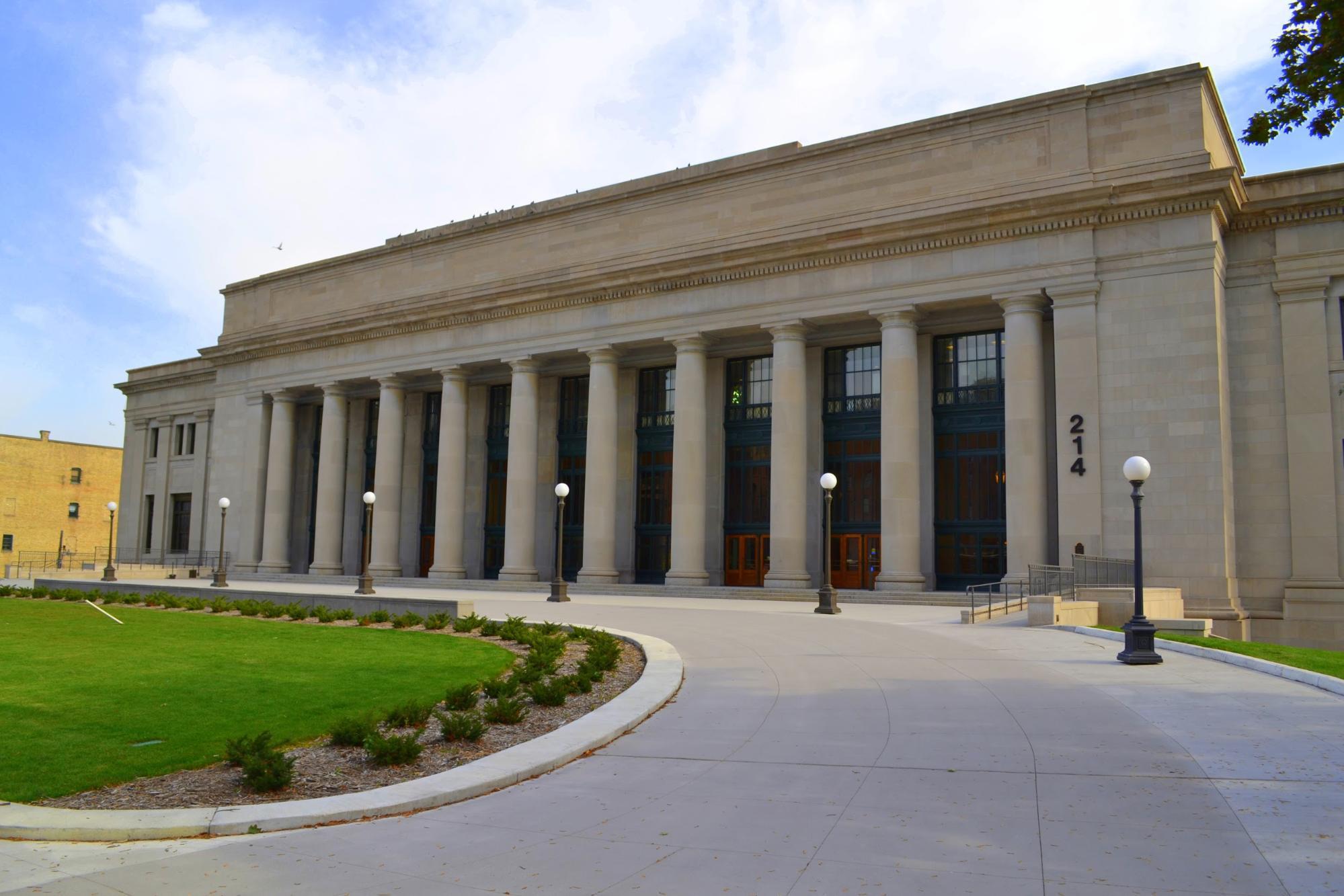 St. Paul, MN
History, Secured
The historic Union Depot in downtown Saint Paul was ready for an update. As part of a massive restoration and re-opening in 2011/2012, ECSI provided and installed structured cabling solutions for the voice and data, fire alarm, access control and security CCTV systems in the building. After the grand re-opening, ECSI stayed on board to maintain over 250 cameras throughout the premises.
Over the years, as cameras were added and technology progressed, it was evident that an upgrade to the Union Depot's CCTV system was in order. ECSI developed a solution that would install faster and larger servers, switches, routers and viewing systems and software. The improvements would provide better quality video, longer video storage, and quicker response times. The upgrade was implemented in October of 2018 and delivers the ultimate in modern electronics while preserving the station's unique historic value.
Project Overview
Structured cabling solutions for historic structure
CCTV maintenance
CCTV system upgrade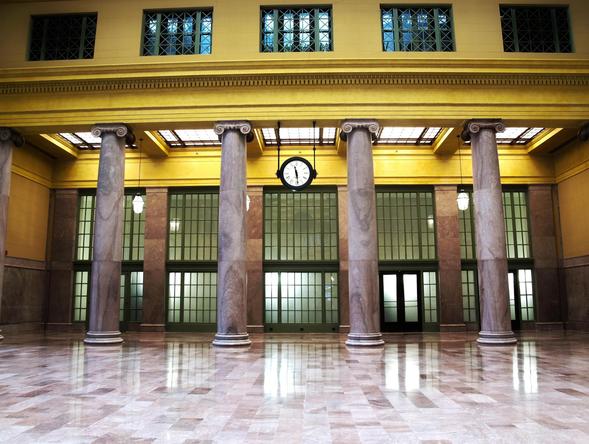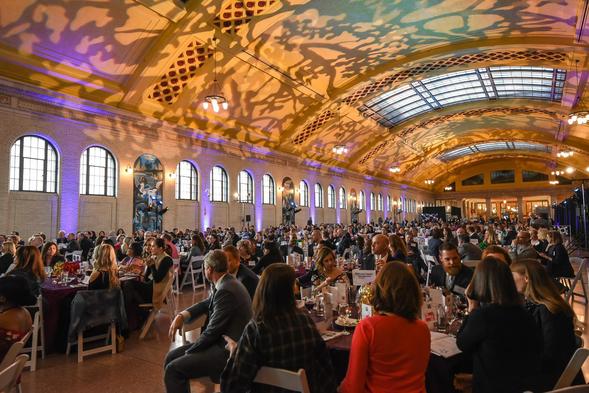 Products Used
(1) HP 5940 48SFP+ 6QSFP28 Switch (Core Switch)
Various 10 Gigabit and 1 Gigabit fiber transceiver modules
(9) Avigilon 84 Terabyte Network Video Recorders (NVR)
(15) 48-Port HP Aruba 10 Gig POE+ switches
(7) 24-Port HP Aruba 10 Gig POE+ switches
Associated Expansion Modules, Stacking Modules & cables
(1) 16-Port Keyboard, Video & Mouse Switch and associated hardware
(1) PC Gateway Server
Upgrade Licenses for all 256 Cameras
(1) HP 10Gigabit Router
(3) Avigilon Viewing stations
It's time to step into a workplace that works. Contact ECSI Systems Integrators today to discuss how we can create a system beyond your boldest expectation.