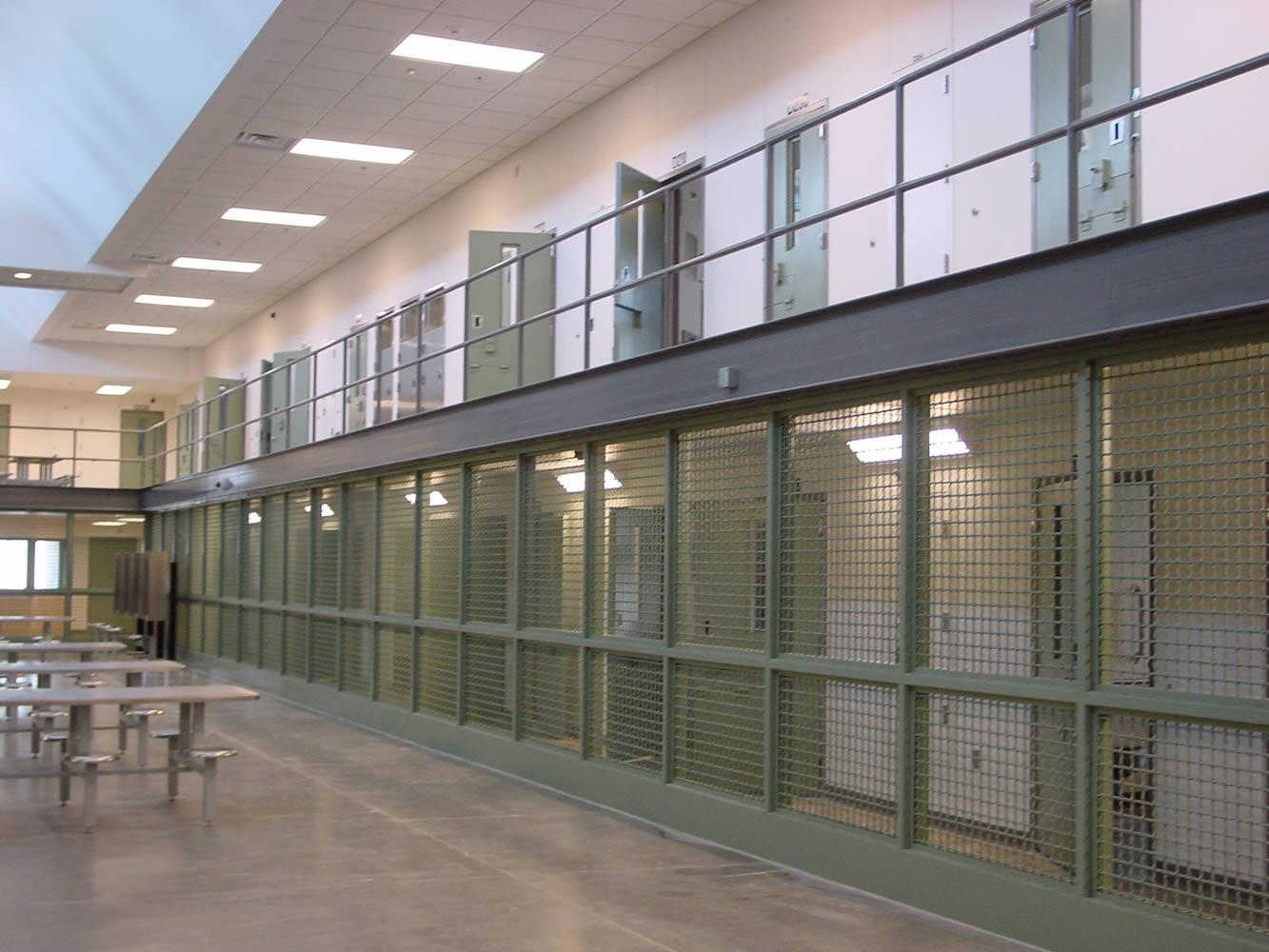 Faribault, MN
Minnesota Correctional Facility - Faribault, MN
MCF-Faribault consists of a medium-security facility and a minimum-security unit located outside the secure perimeter. With a combined population capacity of 2,000 adult males, MCF-Faribault is the largest facility in the DOC system. 
FIRE ALARM SYSTEMS UPGRADE
There are 28 buildings on the campus and security did not have a way to monitor the fire systems in each building from a central location. Outdated zone panels were replaced with intelligent fire alarm systems in each building and connected via fiber optic cable to a central Notifier ONYXWORKS computer station.
PROBLEMATIC BUILDING ACCESS
So it turns out you can't just waltz into a prison whenever you want.  Throughout the bidding process, we were unable to physically enter many of the buildings to assess the existing state of the systems.  This resulted in a ton of coordination between the field staff, the project managers, site staff, and the engineer to ensure that the documents our proposal was based upon were accurate.  So far, so good. 
INCORPORATING CORE VALUES
Teamwork and determination has been the name of the game to continuously navigate the challenges this project has brought forth.  Ultimately, we been proud to keep our eyes on one of our core values to help us pull through:  WE FIND A WAY!
BREAKING IT DOWN
Challenge:  Parts Availability + Lead Times
Solution:  Alternative sources to purchase from, along with strategically managing the schedule in effort to delay the immediate need for these hard to acquire materials. ECSI has previous experience working with the Engineer on a State of Minnesota project.  Our prior communication and relationship, and good understanding of expectations from the outset has helped us be successful thus far.