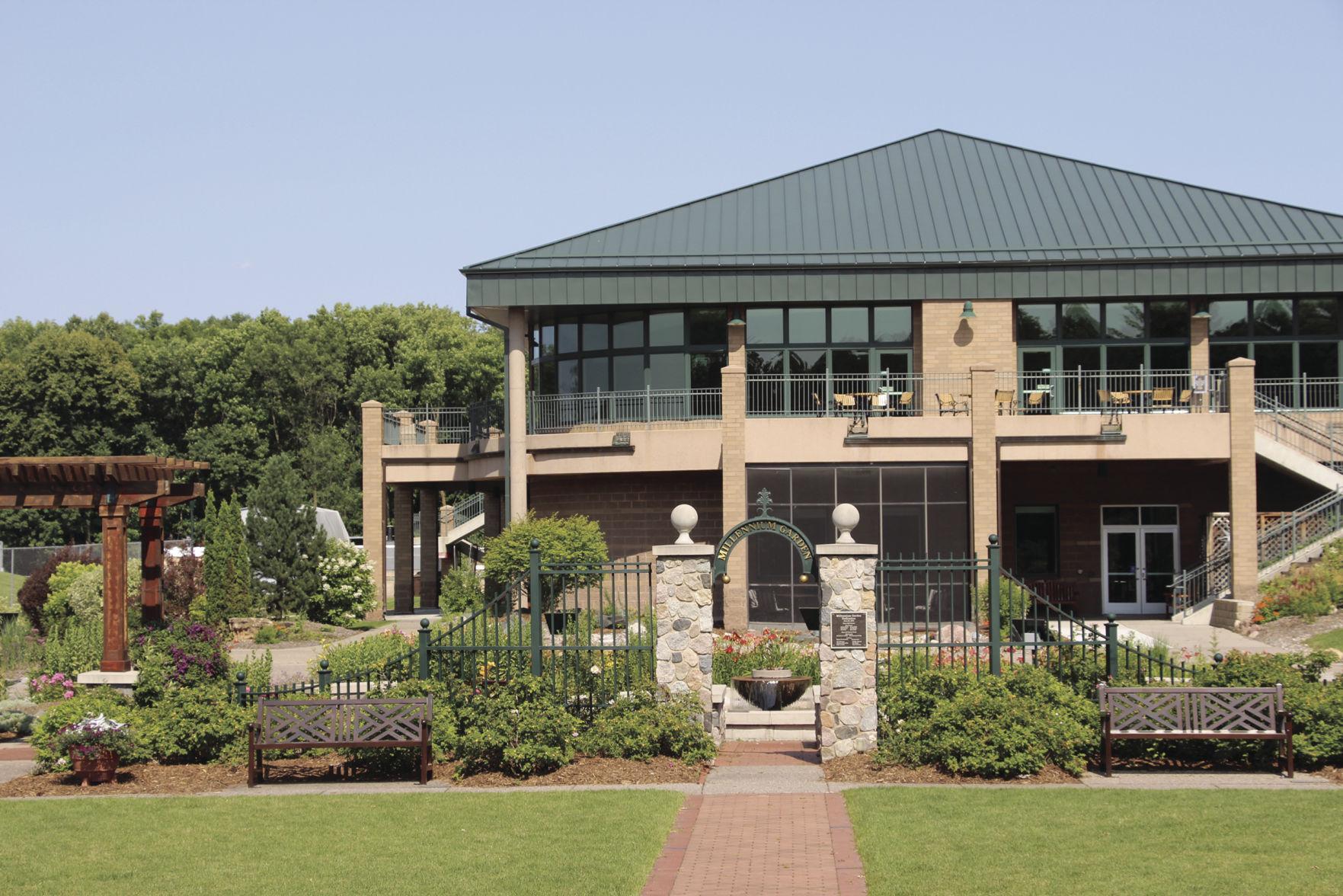 Plymouth, MN
City of Plymouth
ECSI System Integrators recently completed a large low voltage technology deployment for Plymouth Creek Center. This facility is a staple for the local community and houses indoor meeting spaces, board rooms, kids' activity centers, sport courts, work out facilities, a movie theatre, as well as an attached dome for winter sporting events. 
ECSI oversaw completing the following scopes:
Access Control (80 Card Readers) 
CCTV (62 Cameras)
Intrusion
Fire Alarm
DAS 
ECSI has a long-standing relationship with City of Plymouth and used it to help mold the design to meet the immediate needs of the City as well as leave room for growth. The design of the building was very complex and ECSI used construction knowledge to assist the customer and the general contractor team in creating quality solutions to meet the City's needs. 
ECSI has been facilitating the City of Plymouth's low voltage service work along with much of the project work for over 10 years. Working closely with both IT and Facilities, ECSI helps bridge the gap of technology complexity and delivery quality service and systems for the City.